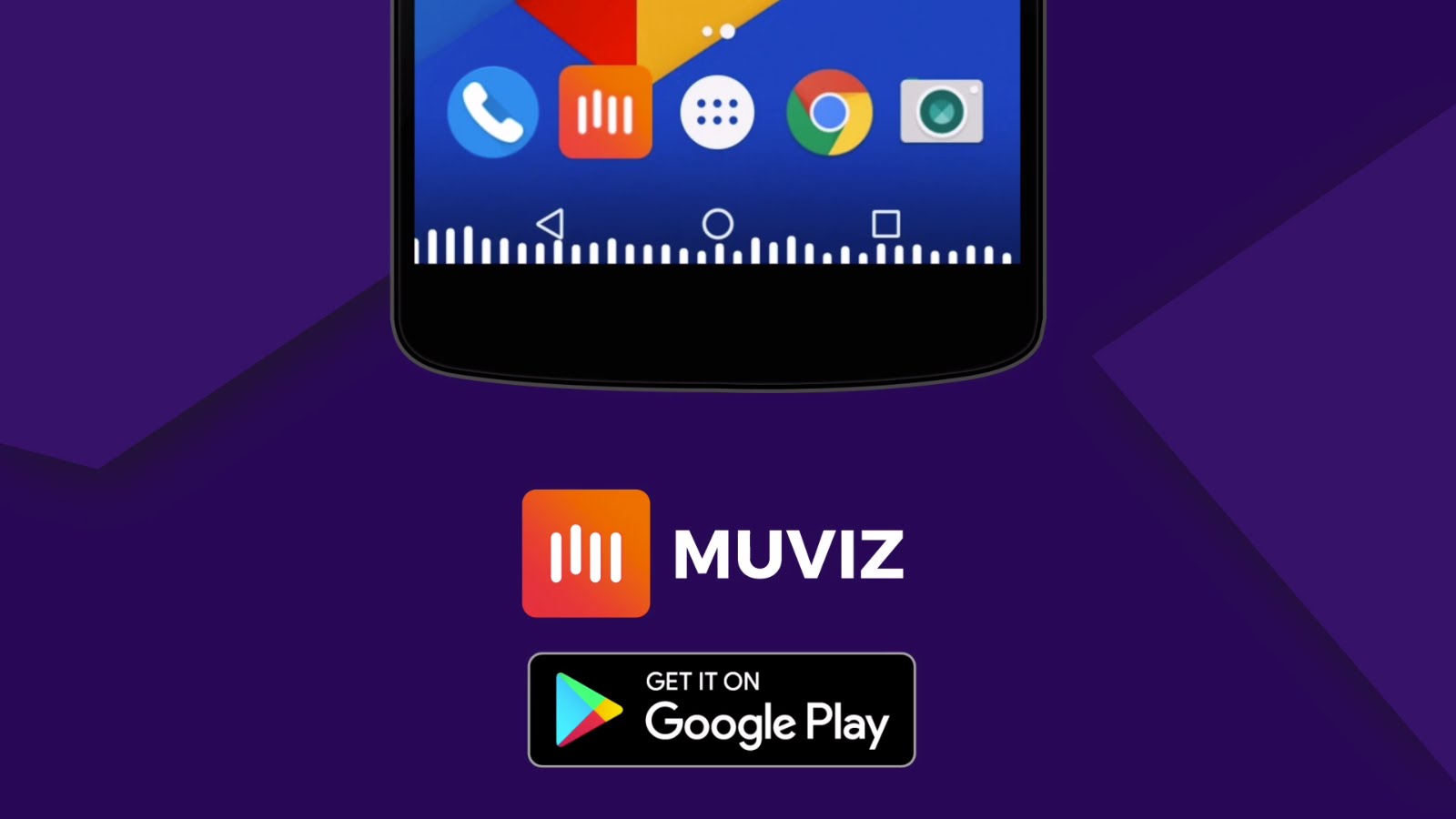 It's another week and we have another app to introduce you too. Muviz is a nifty app that visualizes your music on your navigation bar. I hope I didn't lose any of you with that explanation.
There's nothing much I can say about the app Muviz, it is a fairly straight forward app that honestly will not add anything to your life. It is simply a customization app that is meant to make your phone stand out from the crowd. The most impressive part about Muviz app is that it does not require root access meaning anyone can use it on any phone (as long as you are running android). It works with both on-screen navigation bar and capacitive navigation buttons, so whichever ones you have, Muviz will work.
The customization level of Muviz app is also very high. You can change the color and shape of the visualizers, among other things. It works with most music players, in case it does not work with the stock one you have on your phone, you can always download Google Play Music. It also works with videos and YouTube.

Since I know most people still do not understand what I am writing about, here's a video that will help you undertsand Muviz app better.
[youtube url="https://www.youtube.com/watch?v=6ozeq0x-PFE&feature=youtu.be" width="560″ height="315″]
Last Week's App: Duo – Simplest Video Calling App