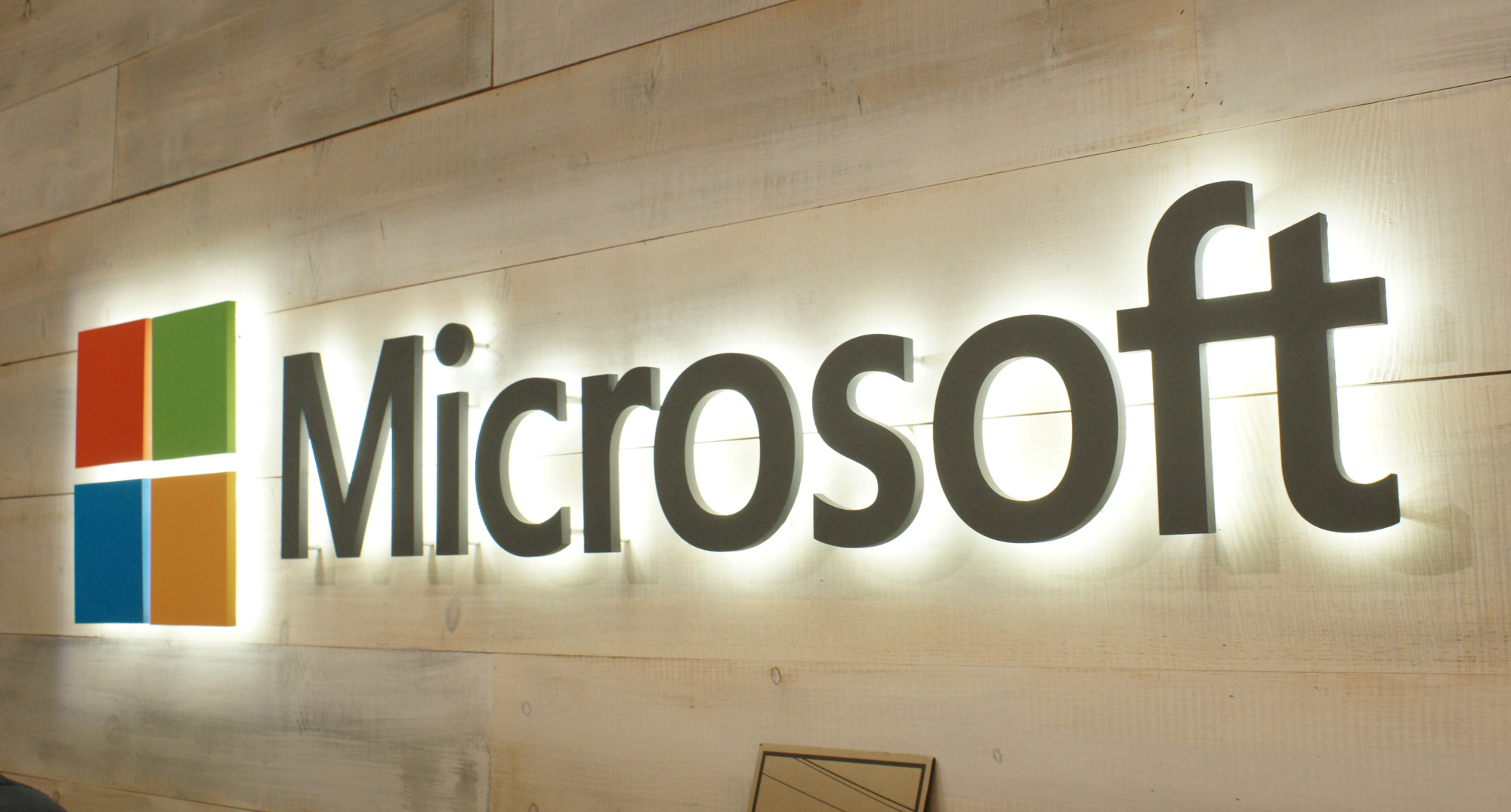 Microsoft today announced a campaign with Intel, Lenovo and Dell, to expand business solutions available to small, medium business in Kenya.  Under the theme – Accelerate Your Business (AYB), Microsoft together with the devices partners aims to drive awareness of the innovative technologies that bring new solutions to existing problems, helping customers work smarter and faster.
AYB campaign will run for three months from October 2016 and will expose customers in SME sector about the Windows 10 Pro devices that offer enhanced security, manageability, productivity tools and most importantly new ways of collaborating with teams, how to protect a company from data losses or security breaches.
"Microsoft is thrilled to announce this initiative with Intel, Lenovo and Dell today. Businesses now can enjoy the perfect blend between our tools and the new hardware designs from our partners. We are continuously reinventing the services that people use to be productive. We continue to extend and enhance our platforms, services and the cloud that powers them, to fit into the changing, real-world business processes that reflect how people work today as dynamic teams and groups working toward a shared outcome, with the need to collaborate and stay always connected, securely, on any device," noted Rotimi Olumide, Windows Group Lead, Microsoft Sub Sahara Africa and Indian Ocean Islands.

SMBs are incredibly diverse, they can range from a drycleaner with very little IT knowledge, to a sophisticated Value Added Reseller of technology. Some work in an office setting, while others are on construction sites dealing with the elements. Windows 10 Pro is available on a wide variety of innovative devices built for getting work done including rugged tablets with voice recognition, innovative 2-in-1s that can be used as a tablet or a laptop, amazing thin and light notebooks, desktops and powerful workstations with keyboard, mouse and large displays.
"Lenovo has made great strides in the East African market through provision of innovative devices that have enabled consumers to experience technology that supports their business efficiency," said Danish Oyugi Lenovo's Country Manager Kenya.
"We have a range of products targeted at businesses that cover a range of Traditional Laptops, Multi-Mode Laptop, 2 in 1 devices, Tablet, Desktops, all-in-one (AiO), workstations, servers and storage. Lenovo has sold over 100 million units of the ThinkPad globally. We are committed to bring in quality and innovative technology into the country. We lead consumer PC business holding Number 1 position in East Africa (basis IDC) with 30% of market share and strongly gaining our share in SME business and hope to increase our share through the Accelerate Your Business campaign," Oyugi added.
SME's, which are estimated to contribute 45% to Kenya's economy, are well positioned to benefit from the AYB campaign because of the diversity of solutions available and the current workplace transformation. Mobility for example, is another area of vast potential for SMBs. According to IDC, SMBs that experience revenue growth are 54 percent more likely than average to have made supporting mobile workers a priority. Mobile is a state of being, not a device. But what matters is not that the devices are mobile, but rather that they enable us to become mobile.
"Innovation is at the heart of everything we do," said Yang Yuanqing, chairman and CEO, Lenovo. "Lenovo is no longer just a PC or Smartphone company.  Lenovo will play a role in developing new smart devices, delivering the smart connectivity required to enable new services and experiences, and providing the infrastructure that makes the new connected world possible.   At Tech World 2016, we'll share our latest technologies, launch some of our most important products, and – along with some of our friends and partners – showcase our vision for the future of technology."
The commercial device market is growing worldwide with a projected 160 million devices to be shipped in 2016. 48% of these devices are projected to be bought by an SMB. Desktops will continue to be the largest form factor category allowing easy installation and replacement while offering more desktop space according to IDC.
For more information on Accelerate Your Business Campaign together with the product offers, please visit Accelerate Your Business Kenya page