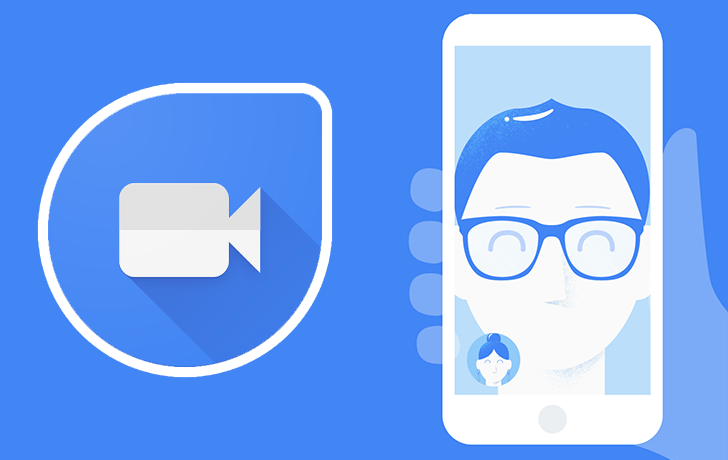 It's been a while since my last post on this series, it wasn't intentional but we're back!
This week's app is relatively new and I am 100% sure most people would not bother downloading it but I am here to inform you that is exixts. Duo, is an app made by Google to compete with the likes of Skype. From that statement, you can already tell what Duo is about, yes, it is a video calling app.
Hold on, don't close your browser yet. This one is better than Skype and probably any other video calling app I have used before. Fine, it is not feature rich like the rest, but what's really the main purpose of a video calling app? to video chat? right? and Duo does exactly that.
What I liked about Duo:
The app is light, does not take so much space on your phone.
It is really really easy to use. Just open it and tap Video Call and select the person you want to call (Only those who have Duo as well).
"Knock Knock" feature lets the person you are calling have a glimpse of what you are doing. So instead of just having your AVI show up, an actual live video appears to the receiver. You can turn this feature off.
The quality of the video is superb. I was impressed at how good the quality of the video is rendered. I do not know what alogorithms Google is using here, but they are doing a good job.
Duo is light on data usage. I have used Duo both on wifi and mobile data and it does not take up as much data as the competition out there
Duo is available on Android and iOS, so we all get to enjoy this great app. Got an amazing app you'd want us to check out? Let us know!
Last Week's App: Ink Hunter – Try Out Your Tattoo Before You Get It