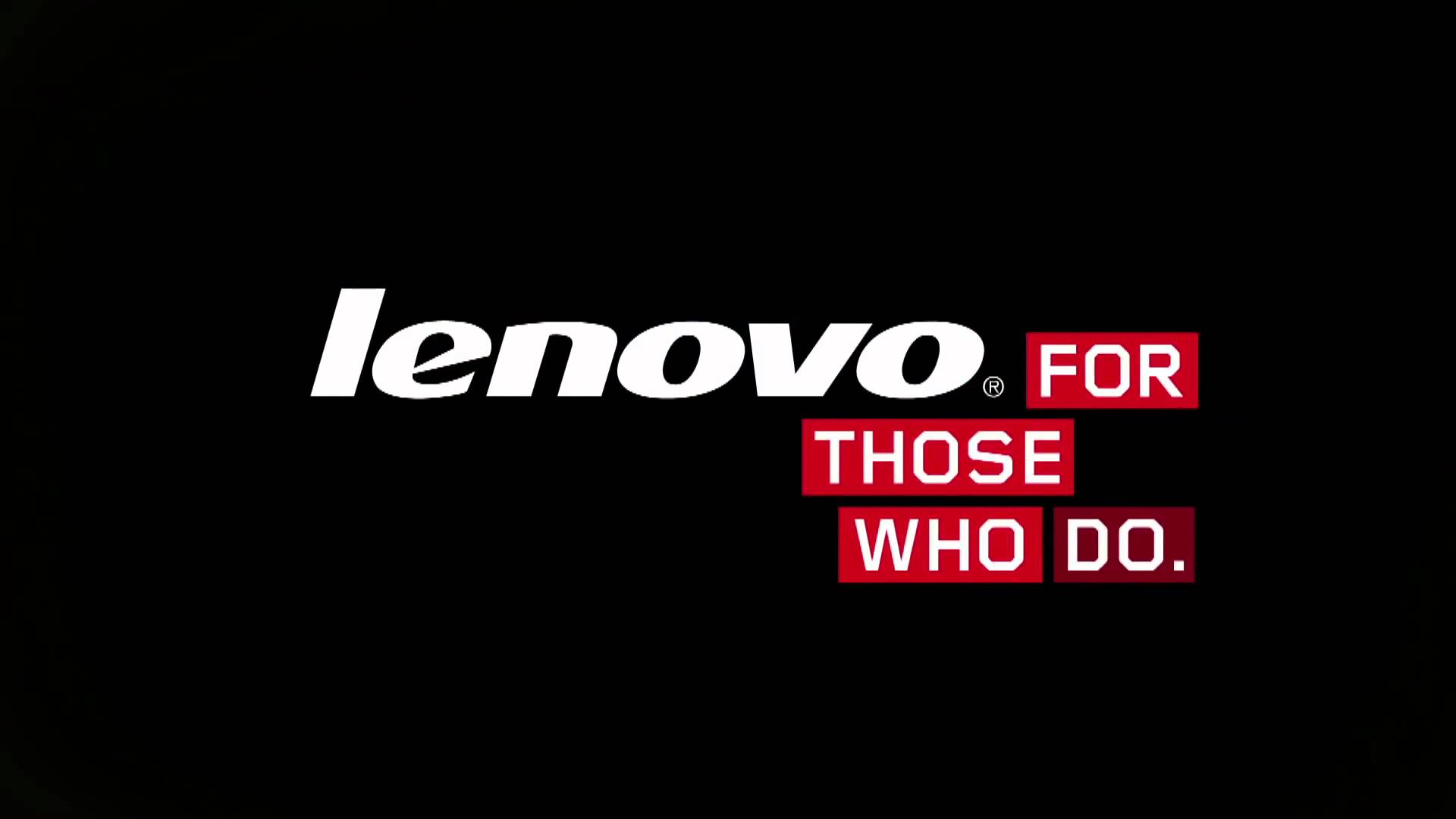 Lenovo has today announced that it is indeed laying off about 1100 staff members working under Motorola. Lenovo bought Motorola from Google a while back with the aim of transforming the company and also use it to improve both its brand (Lenovo) reach and that of Motorola. This has proved difficult to do as Motorola has not been very successful ever since that acquisition. The company makes some decent devices but people are not just buying them.
Rumors of the layoff were first reported by Droid Life and now Lenovo has come out and confirmed that it is indeed letting some people go. According to Lenovo, less than 2% of its  55000 global workforce will be let go, this loosely translates to about 1100 staff members.
"Lenovo today announced a resource action impacting less than 2% of its approximately 55 000 employees globally. The majority of the positions being eliminated are part of the ongoing strategic integration between Lenovo and its Motorola smartphone business as the company further aligns its organisation and streamlines its product portfolio to best compete in the global smartphone market," the company explained.

"The company is also making adjustments in other areas of the business as part of a continued effort to manage costs, drive efficiency and support ongoing improvement in overall financial performance. While these actions are never easy, they are a necessary part of our continued efforts to ensure long-term, profitable growth across all of our businesses," the company revealed.
This announcement comes just a few weeks after we saw the announcement for the Moto Z smartphones. This probably shows that the company had planned this all along and it has nothing to do with the new devices.
Both Motorola and Lenovo have not been very successful in the smartphone market, they struggle to compete with other brands such as Samsung and Huawei and I don't see them winning anytime soon.
Also Read: Lenovo Vibe P1M Review: 18K? Really?