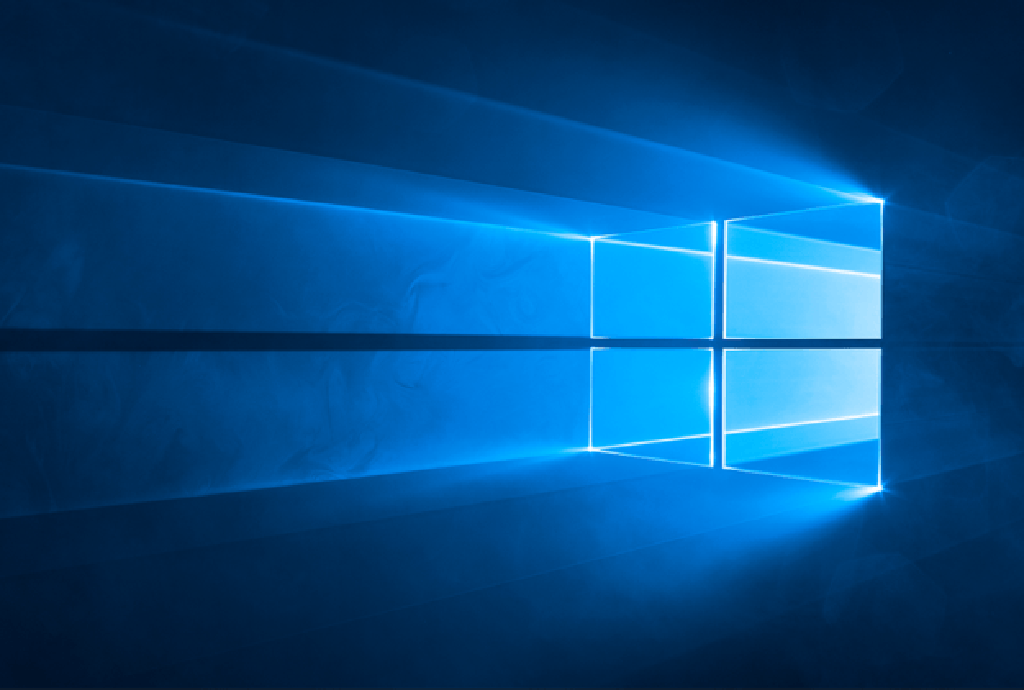 If you are using Windows 7 and 8.1 on your laptop or PC, you may have seen those annoying pop ups that asked you to upgrade to Windows 10. Microsoft used this method to get as many people as possible to upgrade to its new OS.
If you were bothered with these pop ups, you may be happy to know that Microsoft is finally removing the Get Windows 10 app that is responsible for all the pop ups and notifications. This means that you will be able to use Windows 7/8.1 and not be reminded about upgrading to Windows 10.
Microsoft is removing the app and stopping the notifications just a little over a year after Windows 10 rolled out and a few months after the free upgrade period ended. The free upgrade period expired at the end on July, about two months ago, and this means that you will not be able to upgrade for free anymore. For the Get Windows 10 app to be removed from your device, you will need to get the Windows Update that Microsoft has been rolling out.

"This update removes the Get Windows 10 app and other software related to the Windows 10 free upgrade offer that expired on July 29, 2016," said Microsoft when describing the update.
The Windows Update that removes the app that bothers you with Windows 10 notifications is available under optional updates and is labeled KB3184143. This means that if you don't install the optional updates that Microsoft has been rolling out since Tuesday this week, you will continue getting the pop ups to update your device.
Besides removing the annoying app, this latest update also removes 'Windows 8.1 OOBE modifications to reserve Windows 10' and the 'Windows 8.1 and Windows 7 SP1 end of free upgrade offer notification'.
Also Read: Microsoft Will Release Two Big Windows 10 Updates in 2017