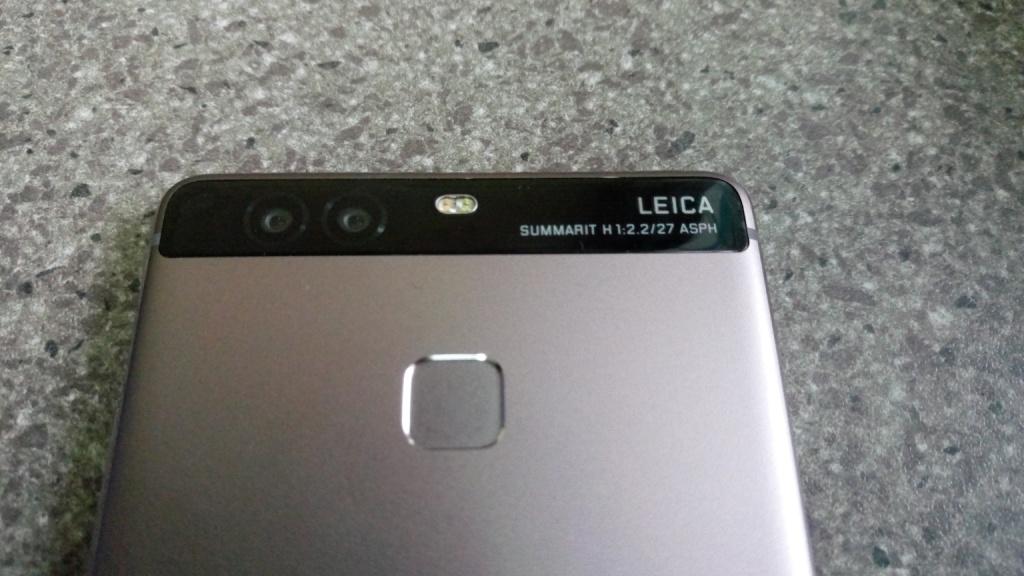 Huawei's partnership with Leica is about to give the company's next phablet, the Mate 9, the dual camera treatment we have seen on the company's most recent flagship, the Huawei P9. We know that Huawei will be launching the Mate 9 before the end of the year but the company has not confirmed any specs so all we can do is speculate as to what it will do.
For the Huawei P9, the two cameras have different sensors with one collecting color information while the other one capturing a monochrome image. The two are then combined into a single image.
Leica will not just help Huawei bundle dual cameras on the Mate 9 and the company will reportedly go further and include Optical Image Stabilization (OIS), laser autofocus and analog zoom on the cameras, this is according to GizmoChina, which references a Weibo source. This will be huge for Huawei since implementation of image stabilization is one of the biggest drawbacks when it comes to dual-camera technology. If Huawei succeeds, it will have set standards and will be way ahead of competition.
Optical and electronic image stabilization are good tech when you are dealing with single camera sensors but when you are talking about two sensors, they are not so easy or straightforward. When dealing with two sensors, the slightest shake might result in a not so good photo, this is what makes the implementation of OIS on a dual camera setup difficult.
Huawei Mate 9 Specs
Even though Huawei is yet to officially confirm any of the specs we will be seeing on the Mate 9, there are a few things we have been hearing about this phone the last few months and that we expect to see on the phone when it is finally launched.
Display: 6 inch with Quad HD resolution
Processor: Kirin 960
RAM: 6GB
Android Version: Android 7.0 Nougat with EMUI 5 on top
Camera: 20MP at the back
We will know more about this phone as time goes by.