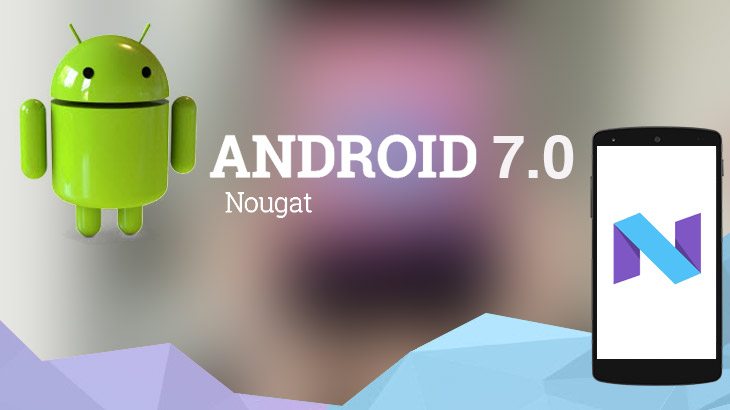 Two days ago, Google started rolling out Android Nougat to some existing Nexus devices. With the release of this Android iteration, you should expect manufacturers to release the list of devices that they plan to update when they are finally ready to do so. If you own a 2015 or 2016 flagship smartphone from one of the top smartphone manufacturers, you do not have to worry at this point as you will most likely get the update in due time.
After the release of Android Nougat, Sony has to come forward and revealed the devices that it will be updating with this new Android iteration. This is the second manufacturer to announce this, the first one was HTC which did so about a month ago. For Sony, it has plans to update a good number of its devices, nine of them to be exact. One device that is missing from the list is the Xperia Z3 that was released back in 2014.
The company might change its plans later and update it but for now the Xperia Z3 is not on the list.

Below is the full list of devices
Xperia Z3+

Xperia Z4 Tablet

Xperia Z5

Xperia Z5 Compact

Xperia Z5 Premium

Xperia X

Xperia XA

Xperia XA Ultra

Xperia X Performance
Sony is keeping this list short and is concentrating on devices launched in early 2015 or later. The Xperia Z4 tablet and Xperia Z3+ are the oldest ones on the list since they were launched at the beginning on 2015. It looks like the company has decided to go with devices that have been on the market for a little over a year, too bad if you own an older device.
Even if your Xperia device is not listed here, be sure there will be a ton of custom ROMs that you will be able to download and install a few months from now.
Also Read: Google Has 'Confirmed' the LG V20 Will Be the First Smartphone to Come with Android Nougat Out of the Box