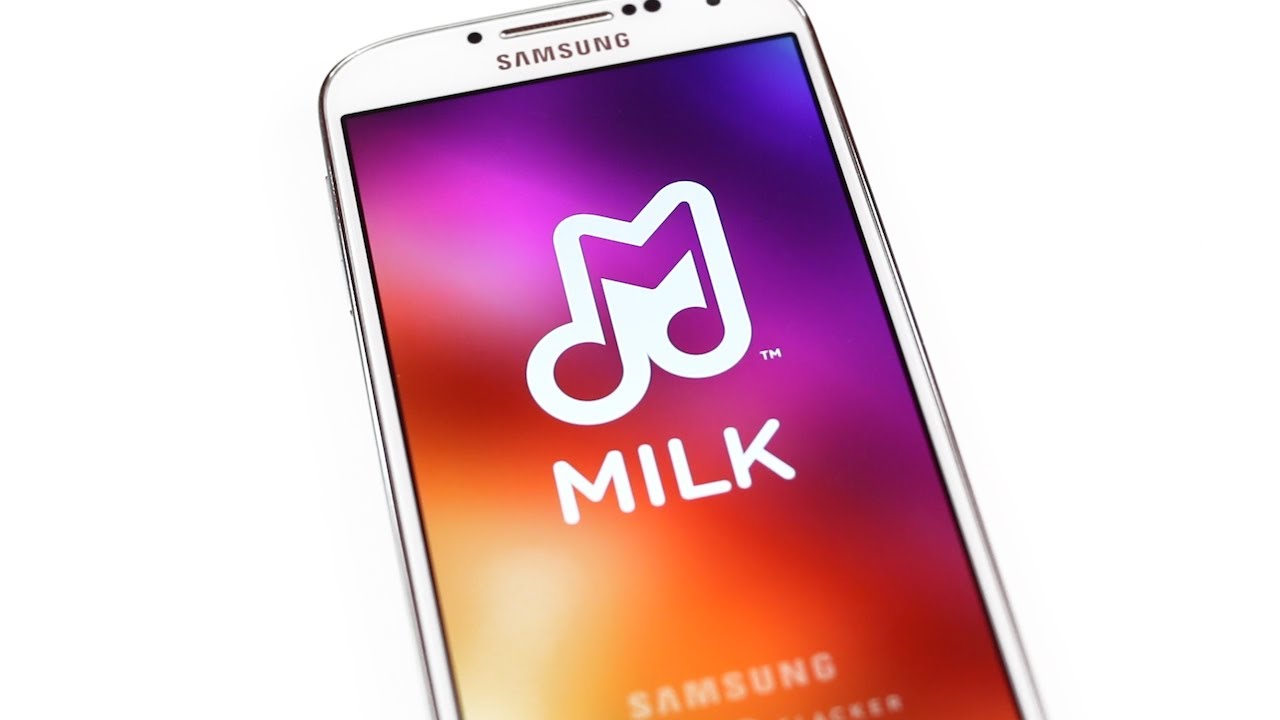 When something is not working, the best decision is to axe it or look for way to make it work. For Samsung, its Milk Music streaming service available for its Galaxy devices in select markets is not working and the company has announced that it is shutting it down. Milk Music arrived back in 2014 and Samsung was using it to take on the big boys of the streaming world but that did not happen and shutting it down is the best possible decision they can make right now.
The company has announced that it is shutting the service on September 22. In a statement, the company said, "We have made the strategic decision to invest in a partner model focused on seamlessly integrating the best music services available today into our family of Galaxy devices."
This announcement comes about 5 months since we last heard rumors going around suggesting that Samsung had plans to buy Tidal music service but that never happened. Samsung even came out to deny the rumors but now that it is shutting down Milk Music, we may just see it acquire Tidal. The statement the company has given does not conforms this but says that it will work with existing music services but did not mention any.

Besides Milk Music, Samsung also had Milk Video which was also axed after less than a year on the market. it seems like music and video streaming is just not working for Samsung and the best decision for the company is to partner with existing service providers and not build its own services. Right now, the company is advising Milk Music users to switch to Slacker which is the same platform that has been powering Milk Music since it was launched.
Also Read: Mziiki- A Free Music Streaming App Officially Launched