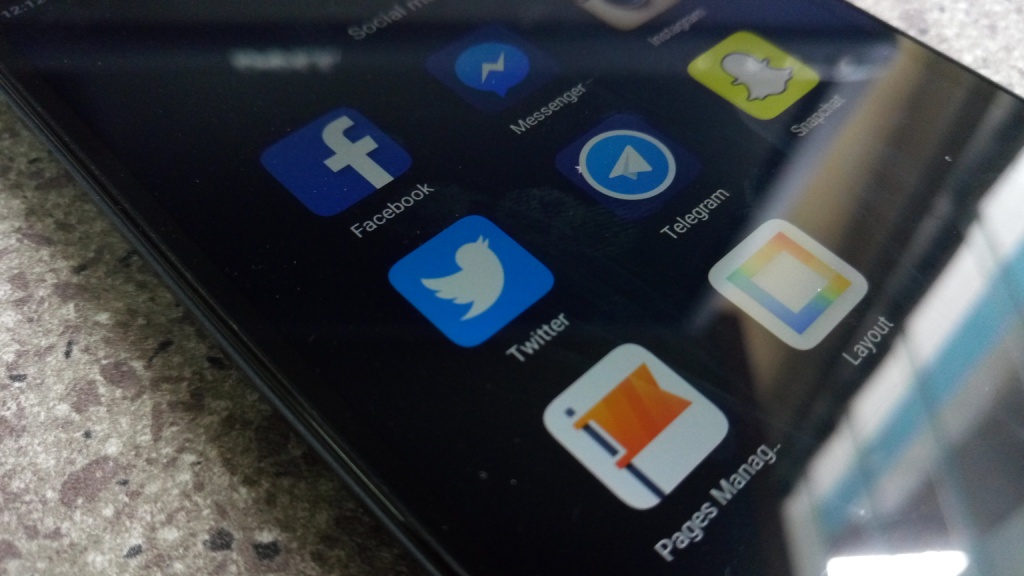 Twitter is keen to ensure those who use its platform have the best experience possible. The company has been implementing a number of changes this year to make sure people engage with each other and thus spend more time on the site. The company desperately wants people to spend more time on its platforms if it is to convince advertisers that it makes sense for them to spend their ad revenue advertising on its platforms.
The latest changes are also aimed at improving users experience with the first one allowing you to get notifications from people you follow and the second one bringing what Twitter calls 'quality filters' to its platforms.
"Don't want to see notifications from everyone? Starting today, everyone will have the ability to limit notifications to only people they follow on mobile and on twitter.com. Simply turn it on if you want to give it a go. If not, no worries – your individual Twitter experience will continue unchanged," the company said in in a blog post.

According to Twitter, quality filter checks for account origin and behavior and when enabled will remove low quality content from your notifications. Low quality content here may refer to duplicate tweets and automated content.
"When turned on, the filter can improve the quality of tweets you see by using a variety of signals, such as account origin and behavior. Turning it on filters lower-quality content, like duplicate Tweets or content that appears to be automated, from your notifications and other parts of your Twitter experience," Twitter revealed.
These changes are available on the iOS app at the moment, it is still not clear when it will be available on the other platforms.
Also: Twitter's new Night mode feature is heading to iOS