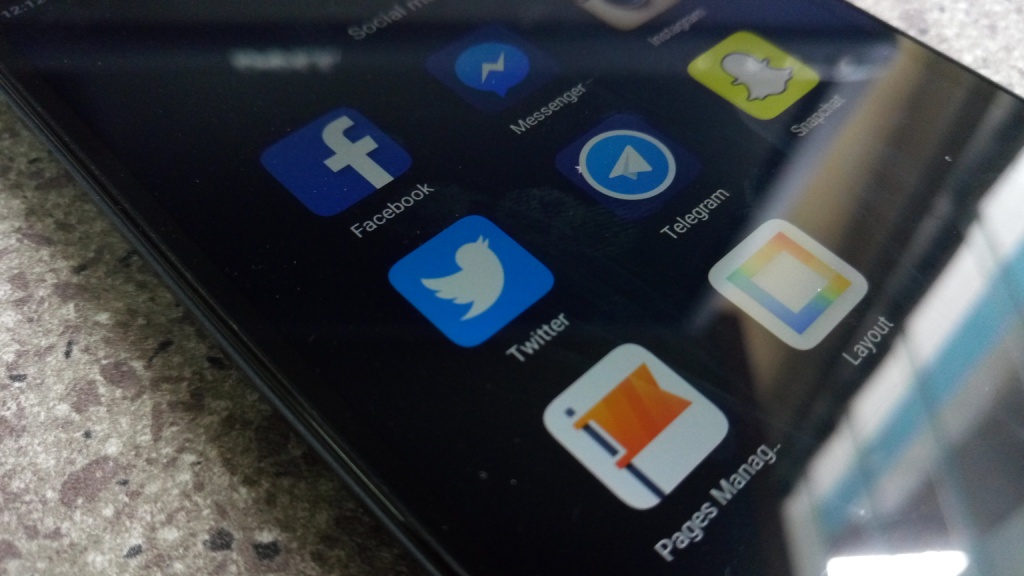 A few weeks ago, Twitter added the night mode feature to its official app for Android. With this feature, you can use the app at night or in an area where the lighting is not so good and not worry about the screen's brightness hurting your eyes. When turned on, it turns your display from the white background to a deep navy tone while turning all the text to white. This makes it easier for you to look at your screen if you are in a dark room.
When Twitter rolled out the feature to its Android app, it did not say when iOS users will be getting it. If you are on iOS, you will be getting the feature pretty soon as Twitter has included it on the latest beta build and this means that it will be available on the official Twitter app for iOS very soon.
Twitter is yet to official confirm this feature but beta users have already spotted it as seen below.

The night mode feature on iOS is exactly the same as the Android one with its navy blue color scheme. Just like on Android, there is no option that allows you to automatically turn it on depending on the time of day. I think this would have made the feature better as turning it on and off manually is not fun.
If you are using Twitter beta for iOS, you can turn this feature on/off by heading to the app's setting menu and do that. This feature is available for the beta version at the moment and it is not clear when it will be available to all users.
Also Read: Twitter's CEO, Jack Dorsey, Official Account Got Hacked