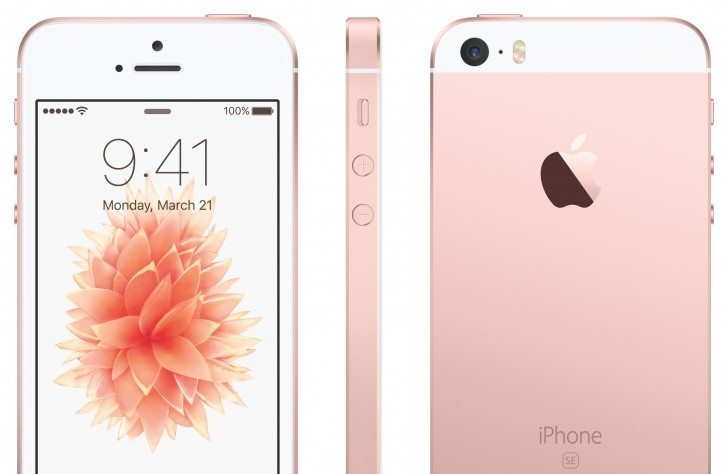 Whether you love or hate Apple, you have to agree that it is one company that has been relevant ever since smartphones became popular. The company launched its first smartphone, the iPhone, back in 2007 and since then over 1 billion units have been sold. This was revealed yesterday by the company's CEO Tim Cook.
It is not clear how many of the 1 billion units are out there as it is obvious that not all of them are actively being used. Either way, it is still a great milestone for the company. Tim Cook made the announcement at an employee meeting at Apple's Cupertino headquarters.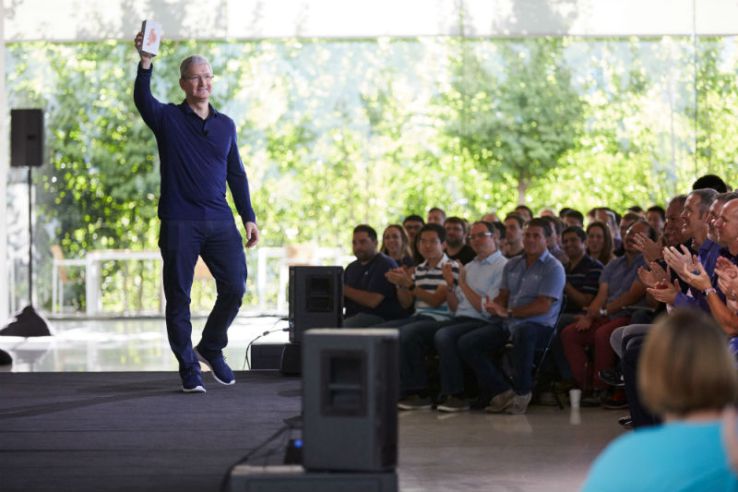 "We never set out to make the most, but we've always set out to make the best products that make a difference. Thank you to everyone at Apple for helping change the world every day," Cook said.
This announcement comes a little over two years after reports surfaced revealing that the company had sold 500 million iPhones. This means that Apple has managed to sell 500 million iPhones in less than three years, pretty impressive. This is great for Apple but the question on everyone's mind is, can the company maintain this growth. This past quarter, the company saw sales decline and this might be an indication that the party is over for Apple. Going forward, we will have to observe how competition affects Apple and the sale of its devices.
Read More: Apple Will Not Make an iPhone 7 with 16 GB of Storage Space, The Base Model Will Have 32 GB