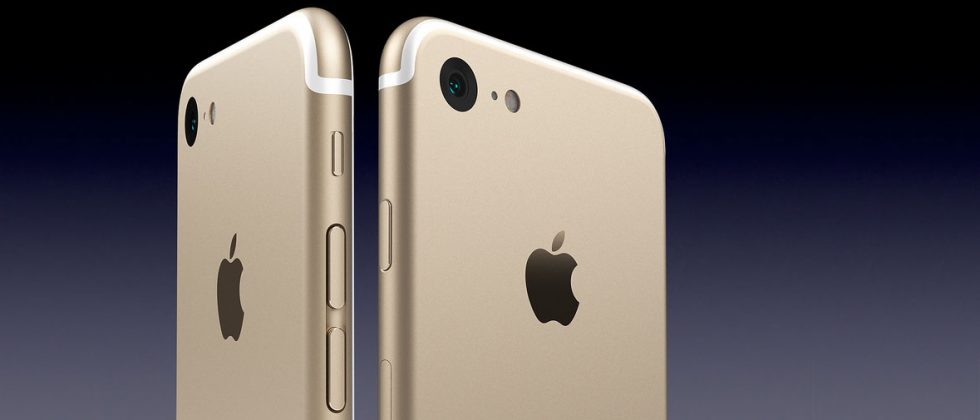 Apple is expected to officially unveil its 2016 flagship smartphone, the iPhone 7 in September this year and this means that we have less than two months till its official launch. With this in mind, you should expect to see leaked photos and specs of this phone as we get close to its launch date. Last week we saw a seven-second video that did not reveal much about the phone.
This week, we have yet another video showing us how it compares to the iPhone 6S that was launched in 2015. This latest video is about two and a half minutes long and gives us a clue on what to expect when the phone is launched in September.
Check out the video below.

[youtube url="https://www.youtube.com/watch?v=D1tVz12xFto" width="560″ height="315″]
As you can see from the video above, the iPhone 7 looks a lot like the iPhone 6S from the hardware perspective. Apple isn't changing the design that much but is adding some new features such as the redesigned antenna lines, a larger camera bump and instead of a 3.5mm headphone jack, the company is including a USB Type-C port.
As the video posted above surfaced, new photos of the iPhone 7 were also leaked to show us how it compares to the iPhone 6S. The photos confirm everything we saw in the video above so there is nothing new here. With the photo leak, we have also learned that the iPhone 7 will come in four color options of Silver, Gold, Space Grey and Rose Gold. This is all we know about the iPhone 7 at the moment, more to come later.
We have enough time till the iPhone 7 is launched, so we should be seeing more of its specs and features leaked between now and then.
Read More: Apple Will Not Make an iPhone 7 with 16 GB of Storage Space, The Base Model Will Have 32 GB