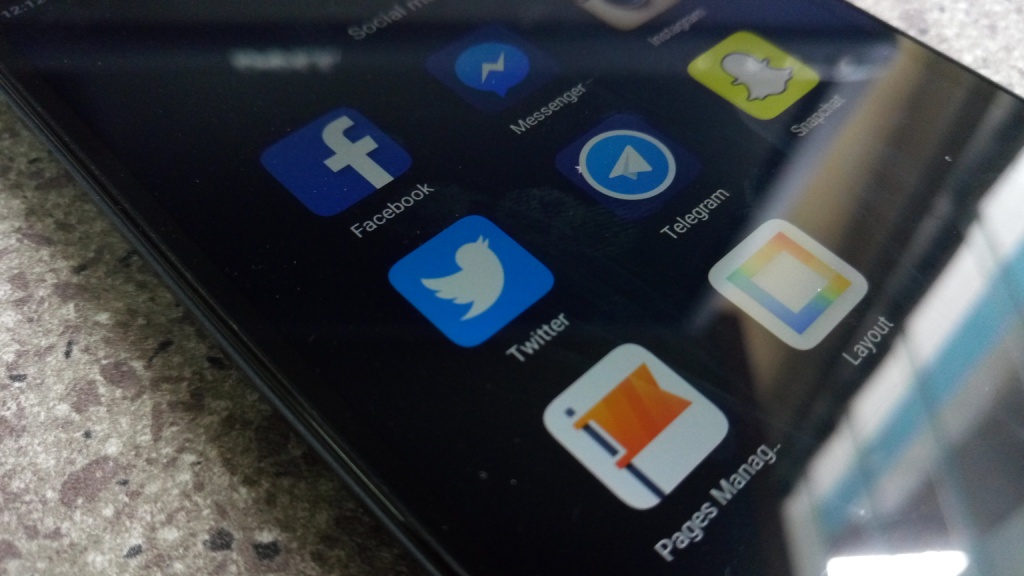 Twitter in one place. The feature has been available to a few people as Twitter was still testing it before making it available to all users.
According to Twitter, "Moments allows us to collect and curate Tweets to tell stories in new ways. It's a powerful Twitter feature, continuing to help build community as we engage specific topics and events."
It seems like Twitter is done testing this feature as it is making it available to more users. Twitter says that influencers, partners and brands will have a chance to create Moments before it makes it available to all other users.
In a statement, Twitter said, "To date, Moments have been created by our curation team and a select group of publishing partners but it's always been our goal to open up this creative canvas to more people. Today, we're excited to announce that a broader group of creators will be making Moments, including influencers, partners, brands… and in the coming months, everyone."
The company did not say when the other users should expect it, it may be next month or even five months from today.
Twitter has been introducing changes to its site as it tries to keep up with competition. This year has been particularly bad for Twitter as it hasn't seen a huge increase in user base or revenue as sites such as Facebook, Instagram and Snapchat continue growing. Twitter has to do something drastic to make sure people spend time in its platform if it is to see a growth in user base and revenue.
Read More: Twitter Finally Adds the Night Mode Feature to Its Official Android App