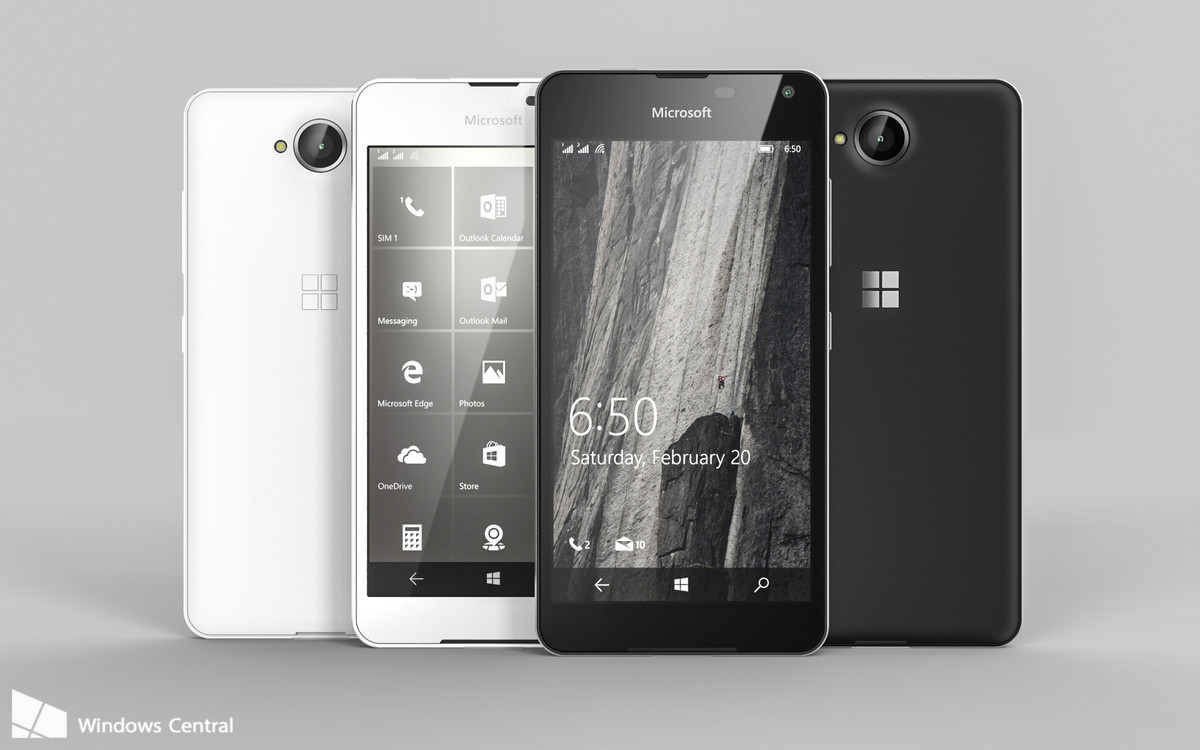 We all know that Microsoft has had a tough time getting people to buy its Lumia branded smartphones. This has been the case the last couple of years and it looks like things have not improved even with the launch of Windows 10 Mobile. Very few people are buying Lumia smartphones as most of them would rather go with Android or iOS.
With declining sales, you should not expect Microsoft to come out and reveal how many units it is selling as this will do more harm than good. For its last fiscal quarter of 2016 (between April and June), Microsoft did not reveal how many units it sold even as it revealed its financial results for that period. This was clearly an indication that the quarter wasn't the best for the company.
Even though Microsoft did not officially how many units it sold during this past quarter, the guys over at Windows Central did some calculations based on Microsoft's SEC filing and concluded that the company sold only 1.2 million units for the three-month period ending on June 30.
Phone revenue decreased $4.2 billion or 56%, as we sold 13.8 million Microsoft Lumia ("Lumia") phones and 75.5 million other phones in fiscal year 2016, compared with 36.8 million and 126.8 million sold, respectively, in fiscal year 2015.
The above quote is what Microsoft filled with the SEC. It shows that the company sold 13.8 million Lumia smartphones for the fiscal year 2016 that ends on June 30. Previously, Microsoft had reported that it sold 5.8 million smartphones in the first quarter of its 2016 fiscal year followed by 4.5 million smartphones during the second quarter and 2.3 million smartphones during the third quarter. When you add up the units sold from the figures provided by Microsoft, it comes to a total of 12.6 million smartphones sold.
Given that the company has revealed that it sold 13.8 million smartphones for the 2016 fiscal year, if you subtract the 12.6 million units sold between the first and third quarter, you remain with just 1.2 million units sold in the fourth quarter. This is a disappointing number for the company and shows that Windows 10 Mobile isn't pushing sales as it was expected. Things are going south for Microsoft and unless the company does something drastic, this might be the end of Lumia branded smartphones.
Also Read: Microsoft Lumia 950 Review