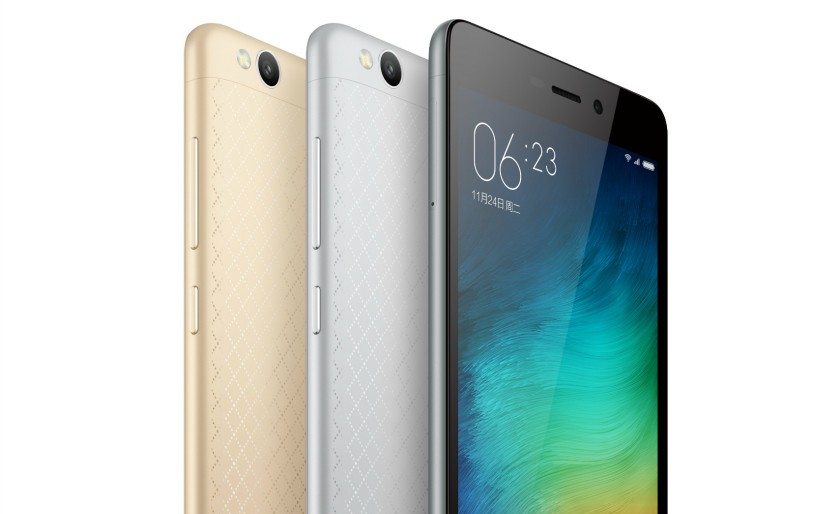 If you are a regular here at TechArena, you may have seen out coverage of the Xiaomi Redmi Note 4 pulled from the various leaks and rumors doing rounds online. We have pretty much shared everything about this phone but without official confirmation from the company, we can never be sure it is 100% correct, things can change between now and when the device is launched.
We expect Xiaomi to officially launch the Redmi Note 4 on July 27 and this means that any leak we see between now and then is probably what we will see when the phone is launched. A new leaked image has surfaced online showing all the specs of the Redmi Note 4. The image confirms some of the specs of this phone that we have heard before as you can see below.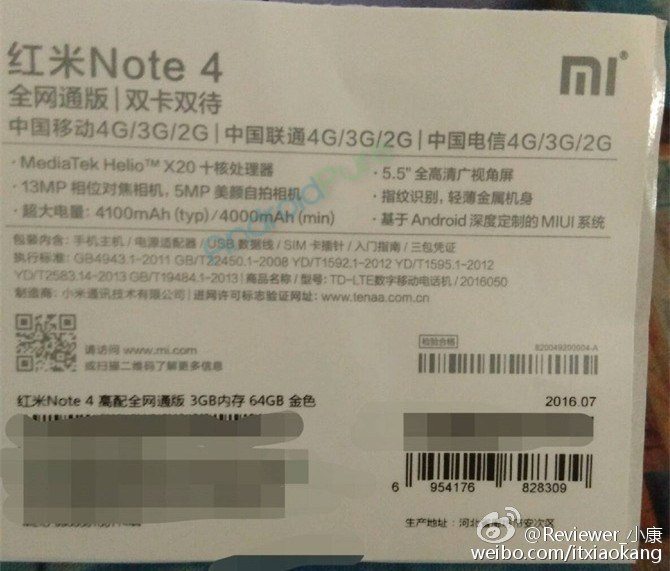 The image shared above confirms that the phone comes with a 5.5 inch display but does not reveal its resolution, my guess is that we may get a 1920 x 1080-pixel resolution. Powering this smartphone will be the MediaTek Helio X20 processor coupled with 3GB of RAM and 64GB of internal storage space.
We have heard rumors saying that this phone will come with a dual camera setup at the back but this leaked photo does not confirm that. It just reveals that we may get a 13MP unit at the back and a 5MP front facing one. Still at the back sits a 4,100 mAh battery which is a decent size. The leaked image also reveals that the Redmi Note 4 will support 4G LTE connectivity.
Read More: Xiaomi Is Set to Launch Two "MacBook Air" Laptops Next Week