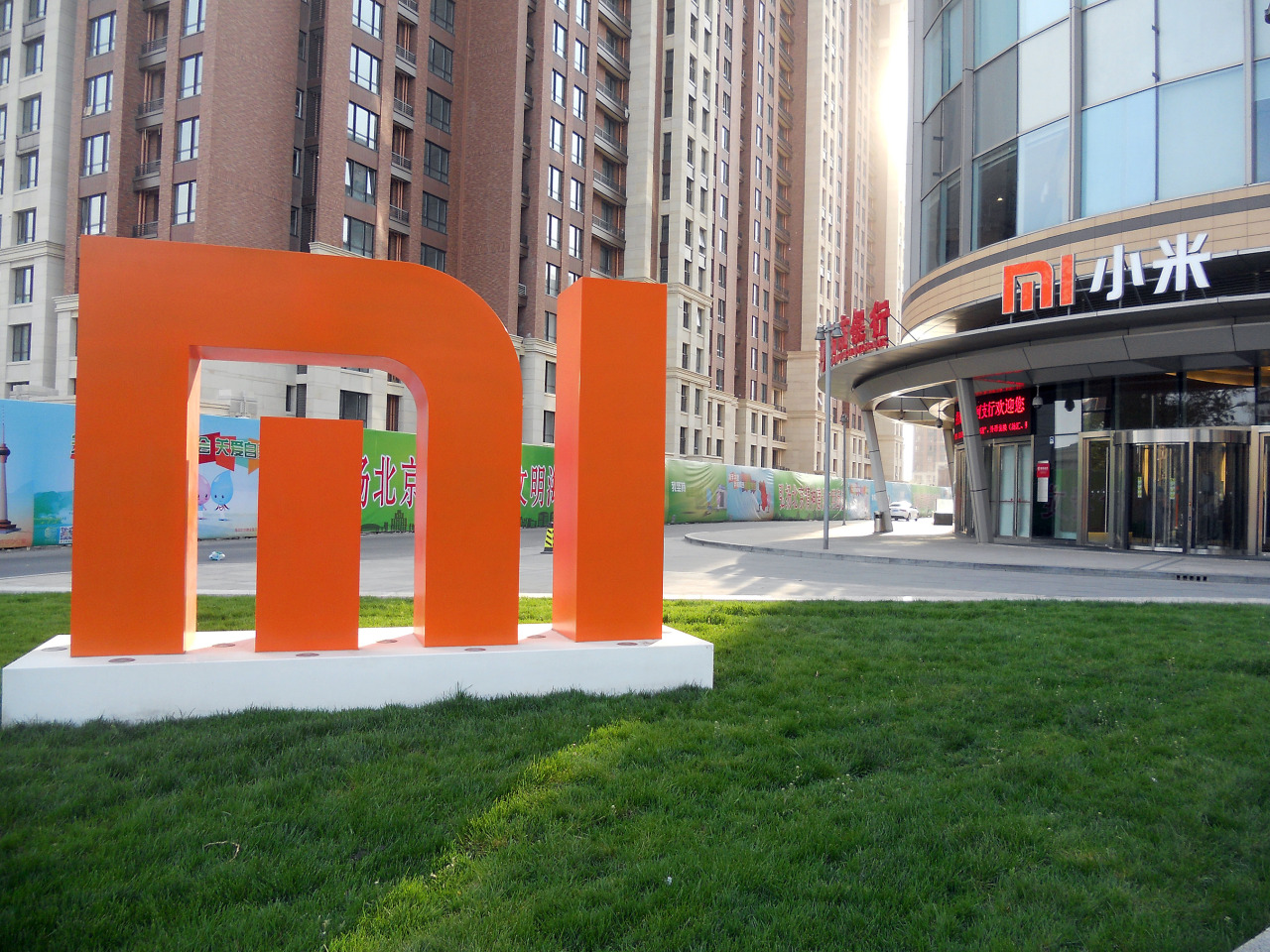 Xiaomi is one of the fastest growing smartphone manufacturers out there. The company is known for its affordable devices that come with specs you expect to find on premium devices. Xiaomi has always been compared to Apple as most of its smartphones borrow a lot from the American company and the company has even been accused of copying Apple's marketing plans.
With its smartphones doing very well, the company has plans to other sectors and one of them is the laptop market. The company already has smart bikes and smart rice cookers on the market so rumors about it planning to launch a laptop are not farfetched. The company has an event happening next week and it is believed that it will use it to launch two laptops.
As it is expected from the company, the two laptops will borrow a lot from Apple's MacBook Airs. The company has successful used this strategy to propel its smartphone division and now wants the same success for its laptops.
The new laptops will come with some decent specs and this makes us worry that their prices will not be that affordable. Powering them will be the top of the line Core i7 Intel Skylake processor at 2.5GHz. This will be paired with 8GB of RAM. The laptops will have USB Type-C ports but at this point we do not know if the company plans to include only one port like the MacBook. Most users have complained that one port is not enough so Xiaomi ought to learn from that and include more than one port. There will be two variants, 11 and 13 inch just like the MacBook Air.
On the OS part, we expect both to come with Windows 10 as I don't think the company is crazy enough to make its own OS for this and it cannot modify Windows. We will know if the company is really serious on July 27 as that is the expected launch date.
Read More: Xiaomi Plans to Include a Dual Camera On the Redmi Note 4