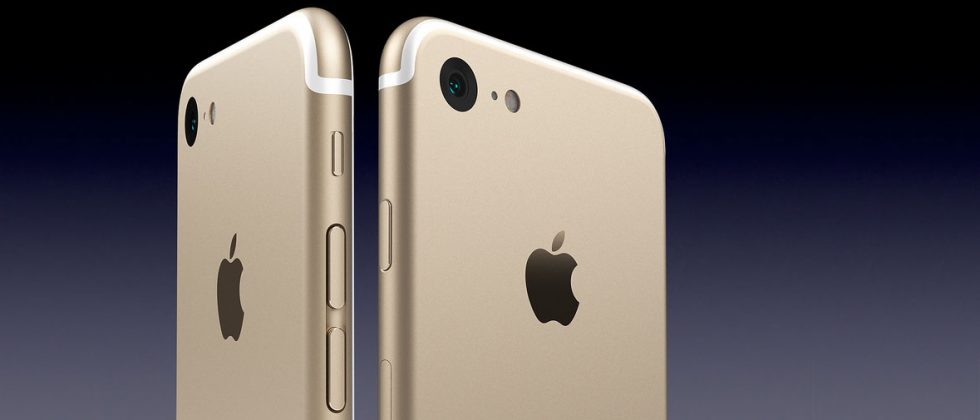 Apple is about to launch its next smartphone, the iPhone 7 so you should expect to see rumors and leaks about it from now till its officially launched. The latest leak comes inform of a video that gives us a look at what the phone is all about. We have seen photos of the phone but this is the first video so it's most definitely not photoshopped.
The video was initially posted on Chinese social site, Weibo, and was later uploaded to YouTube by TechTastic. The 6 second video is not in the best quality so you should not expect much from it. Given that the video is not that long, it doesn't give us a detailed look but rather an overview of what to expect from the Iphone 7. The video also confirms some of the leaks about this phone that we have seen before.
The first confirmation is the larger camera lens on the back. This is slightly bigger compared to the iPhone 6S but isn't the biggest one on the market so don't freak out yet. There is not dual camera setup on this as some rumors had suggested. With the IPhone 7, Apple is moving the antenna bands from the bottom to the top section. There is no 3.5mm headphone port and this probably means that Apple has plans to include a USB Type-C port. Check out the video below.
[youtube url="https://www.youtube.com/watch?v=UVe75dUzwvM" width="560″ height="315″]
As you can see from the video above, the design has not changed so much when you compare it to the iPhone 6S. The video does not show the front section of the phone which makes me doubt how real it is. It may be a fake for all I know. We only believe it since it looks a lot like the iPhone 6S and comes with some of the features we expect on the iPhone 7.
Read More: Apple Will Not Make an iPhone 7 with 16 GB of Storage Space, The Base Model Will Have 32 GB