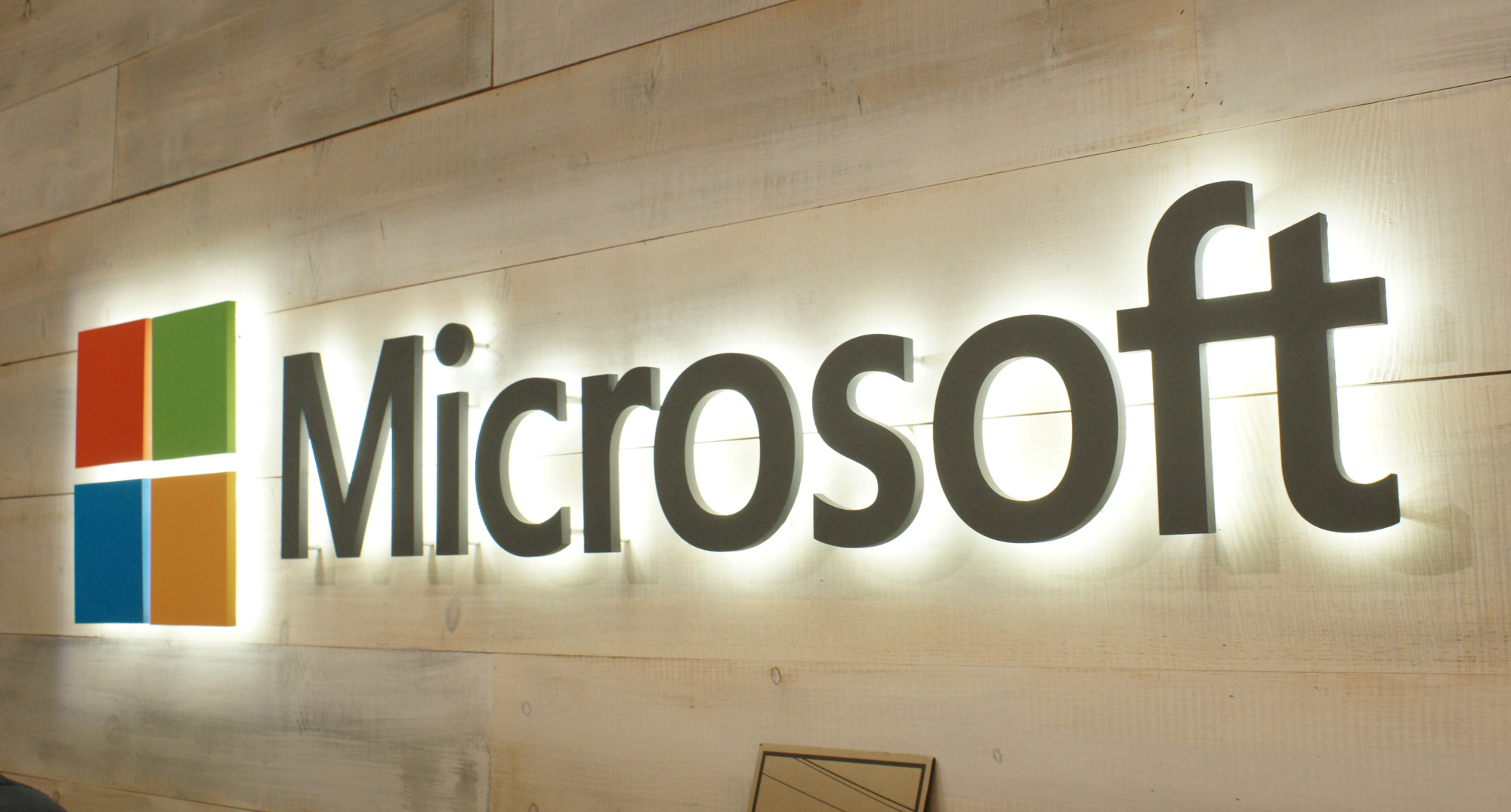 Microsoft is currently working on a new intelligent camera app for iOS devices. This new app will be called Microsoft Pix and when you use it to take photos, it automatically picks the best version of the photo and enhances it to ensure your shots are the best they can be.
When you tap the shutter button to take the photo, the app goes through a number of shots that were taken right before the shutter was tapped and those that were taken after you tapped on the shutter to determine the best image. This allows you to capture the best moment that you would have missed when using another camera app.
When you open the Microsoft Pix app, the ISO and exposure are automatically set and focuses on people's faces. This makes it easier for you to capture the best moments as fast as you can. The app has the Automatic Live Image feature that detects interesting motion in your photos and turns those into looping videos.

The Live Image feature is similar to Apple's Live photo but the difference between the two is that Microsoft Pix records the video only when it detects interesting movement unlike Apple's Live photo that takes the short video before every shot.
After the app finds the best photo you can use, it automatically prioritizes faces if there are any in the shots.
Microsoft Pix will soon be available on the app store so you should look for it later this week.
Read More: Microsoft Goes All Out to Ensure You Don't Miss the Opportunity to Upgrade to Windows 10 For Free