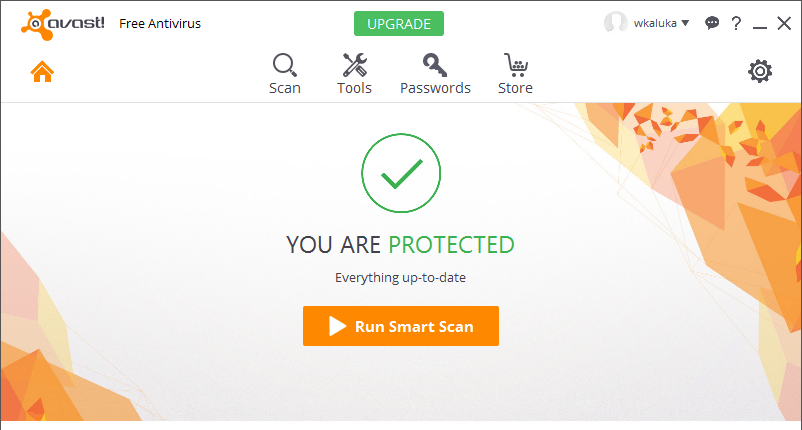 Avast is one of the most popular antivirus solution out there used by millions of people around the world. I have been using Avast for as long as I can remember and I can honestly say that it is one of the best, if not the best antivirus solution on the market. Besides Avast, AVG is also another popular antivirus software that is also used by millions of people.
Seeing how fast AVG has grown, Avast wants to buy it out for $1.3 billion, the company made this unexpected announcement yesterday. AVG and Avast target slightly different users and we do not expect this acquisition to change anything. We expect each company to continue operating independently for the time being.
Avast is offering $25 per share and this is 30% of its current trading rates and its board is advising shareholders to take it. A statement from the board reads, "We believe that joining forces with Avast, a private company with significant resources, fully supports our growth objectives and represents the best interests of our stockholders, … Our new scale will allow us to accelerate investments in growing markets and continue to focus on providing comprehensive and simple-to-use solutions for consumers and businesses, alike."
On its part, Avast says that this acquisition will provide it with a combined network of over 400 million endpoints, 160 million of which are mobile. According to the firm, "these act as de facto sensors, providing information about malware to help detect and neutralize new threats as soon as they appear."
The deal has not closed just yet and we expect it to do so between September 15 and October 15, this will be after regulatory approval.
Read More: Top Five Antivirus Apps for Android