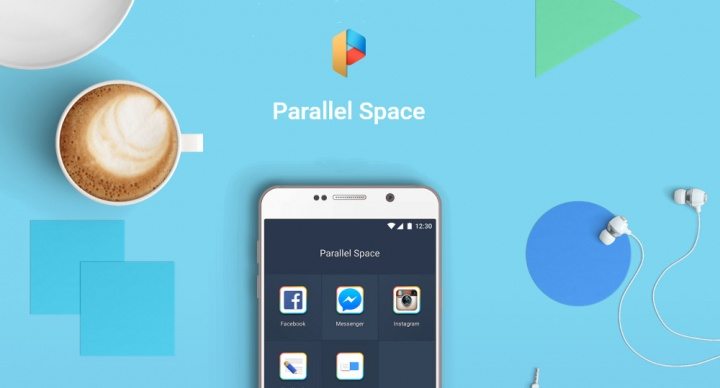 Parallel Space is one of those apps that you discover, use and never look back. Parallel Space is an android app that lets you have multiple accounts of a single app on one device. Before instagram added the multiple account, this app would have been very useful to adda second account on instagram, but that does not mean it is no longer useful. People who have dual sim phones will enjoy the benefits of Parallel Space more. You can run two WhatsApp accounts, simultaneously. This means that you can have your personal WhatsApp account and maybe your business' account on one phone.
How Parallel Space works is that it creates a virtual space where you can install the apps that you want to add a second account. This virtual space will trick the said app into believing that you are using a different device and thus allow you to create and access a secondary account.
I can imagine how useful this app woulf be to those who run online businesses and would prefer to have their business number seperate from their personal. Parallel Space works with most apps on android, including games (although I did not try this). You do not require root access, making this app accessible to everyone.
Using the app is also simple and straight forward, you do not need to read a manual to figure it out.
Got suggestions of awesome apps? Or are you a developer and you want us to checkout your app, simply let us know on the comment section below or on our social media accounts.
Last Week's App: Share Links Using Ultrasound