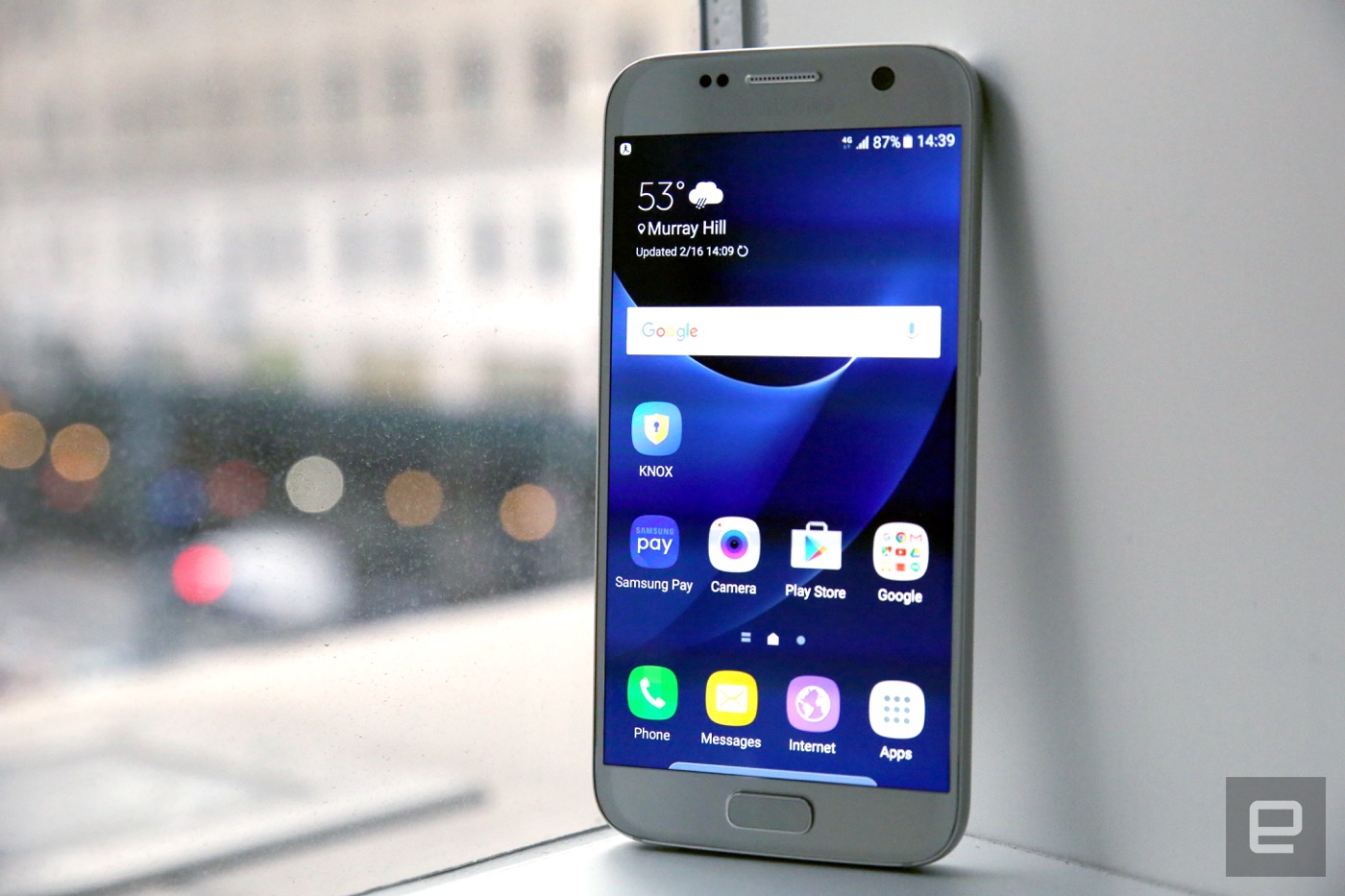 A few months ago, Samsung launched it 2016 flagship smartphone, the Galaxy S7. This smartphone was received very well if the sales figures are to be believed. We told you that sales of the Galaxy S7 are expect to reach 25 million units by the end of this month. This is an impressive number for Samsung but it looks like the party will be over very soon.
Read More: The Samsung Galaxy S7 is Doing Quite Well, Sales Expected to Reach 25 Million by The End On June
It looks like the Galaxy S7 has had its fun ride and now things are about to get thick especially in Q3 of 2016. According to Digitimes Samsung's component suppliers will have to reduce their orders for the period between July and September (Q3) 2016. The publication reports the suppliers have to reduce their orders by between 10 and 20%, a significant number that shows that Samsung is expecting demand to be low during this period.
Low Excitement and Entry of The iPhone 7
The publication has not said why Samsung is lowering its shipment targets but probably the company wants to invest more on its next Note device, the Galaxy Note 7, as excitement for the Galaxy S7 dies down. This would make sense since we expect the Note 7 to be launched in August and will go on sale a few weeks later.
Samsung may also be expecting low shipments during Q3 and Q4 of 2016 as the next iPhone hits the market. The new iPhone, iPhone 7, will be launched in September and the company expects interest in its 2016 flagship to go down as consumers will be interested in the iPhone 7 which will be a newer device.
All in all, a reduction in shipment in Q3 will definitely affect the company's forecast for the whole year. At this point, Samsung had better do a good job with the Galaxy Note 7 so as not to record disappointing figures at the end of the year.
Also Read: The Batman-Inspired Samsung Galaxy S7 Edge Justice Edition is coming to Kenya on June 24