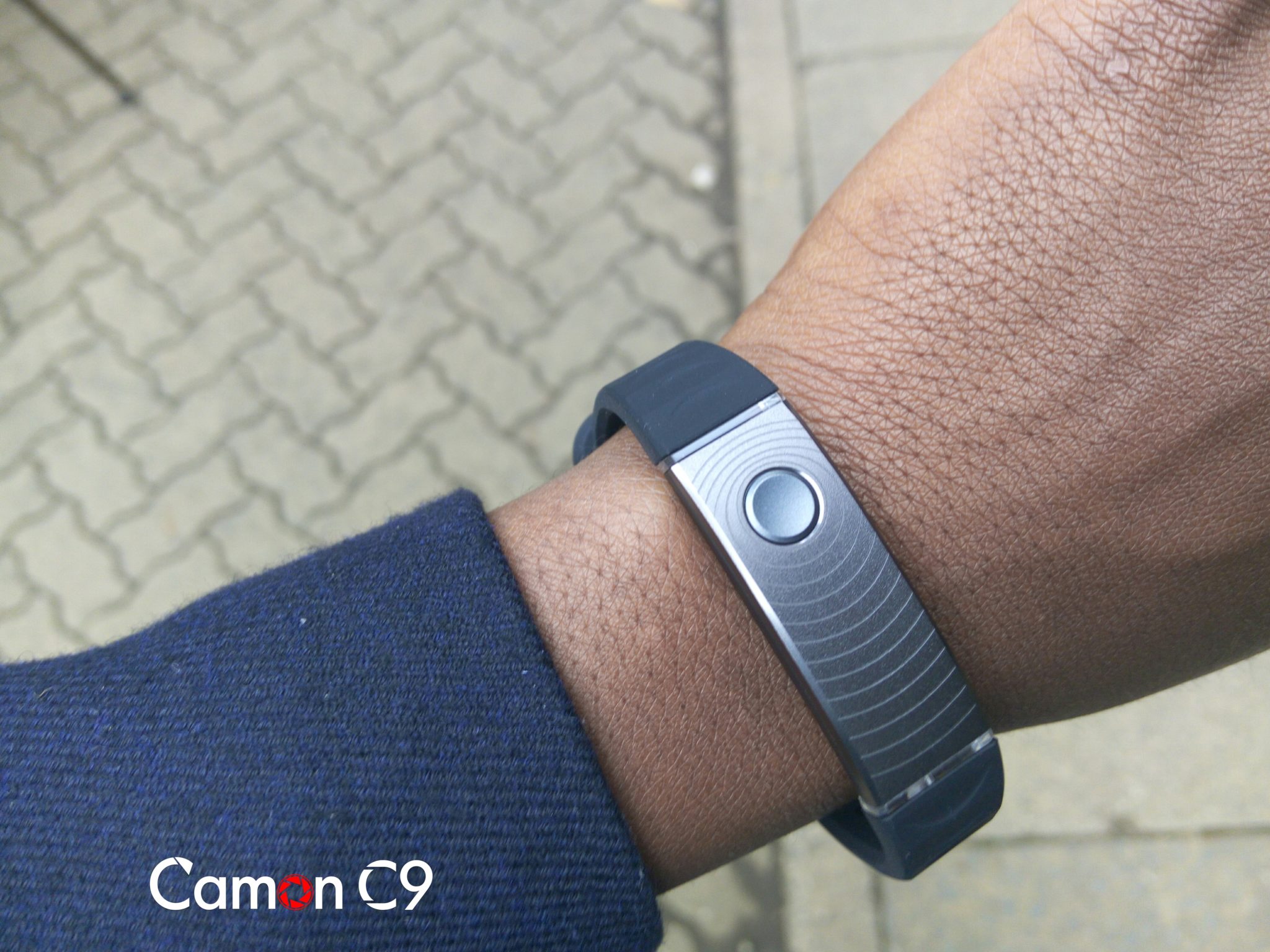 Today Tecno officially launched the Tecno Camon C9 and along with it came the T-Band. No, you won't get the T-Band for free when you purchase the Camon C9 but you can purchase it for Ksh. 3500
T-Band is fitness tracker, much like the Infinix X-Band but with much less functionality. Tecno have not released any specifications of the T-Band but with the little time I spent with it, it performs as it should.
Read More: Infinix X-Band Hands-On
What exactly does the T-Band do:
Alerts you when you get a notification through a slight vibration.
Monitors your sleeping pattern
Tracks your steps and calories burnt as a result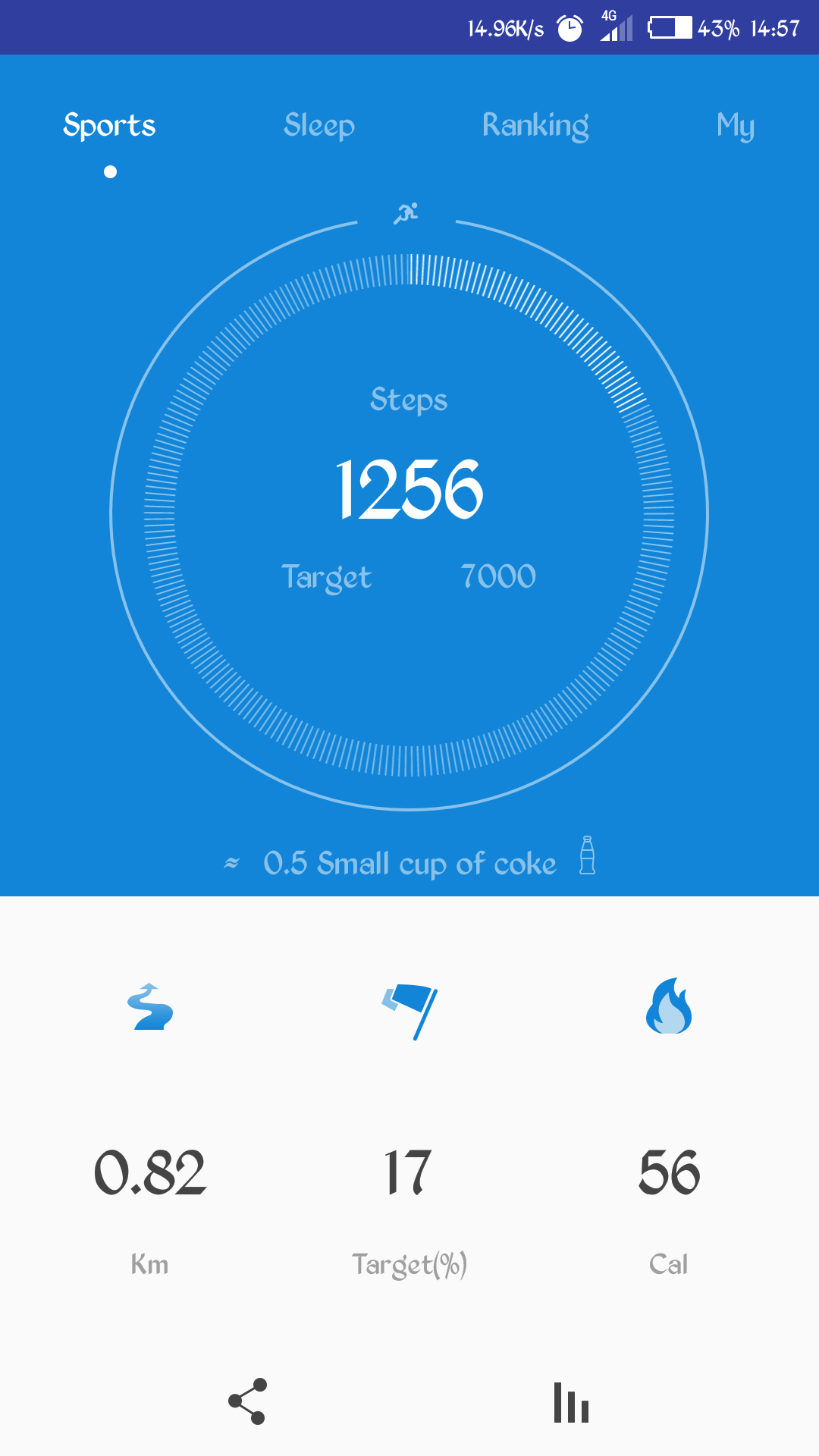 The T-Band connects to the Camon C9 through bluetooth and for it to work perfectly, this connection must be maintained at all times.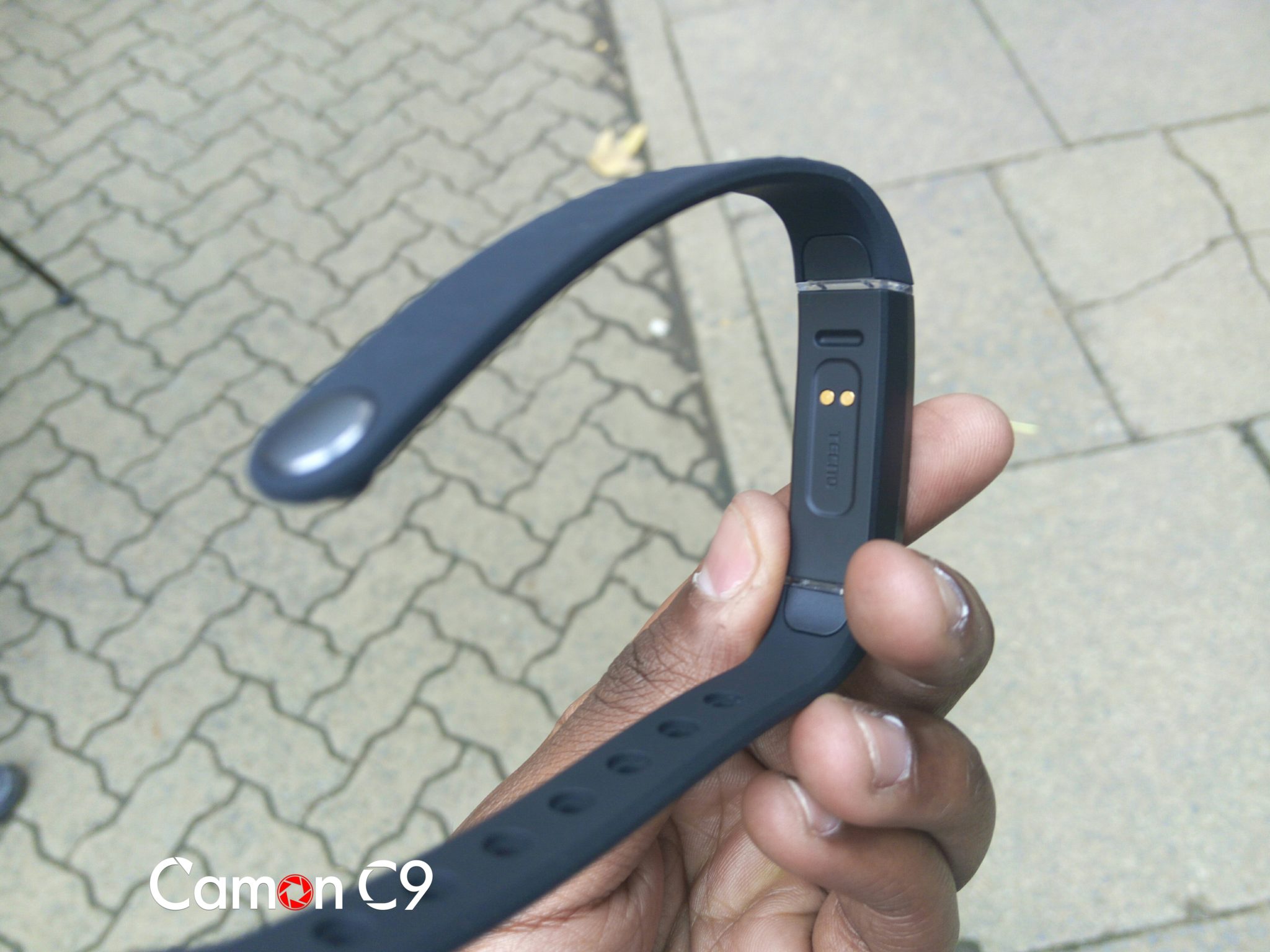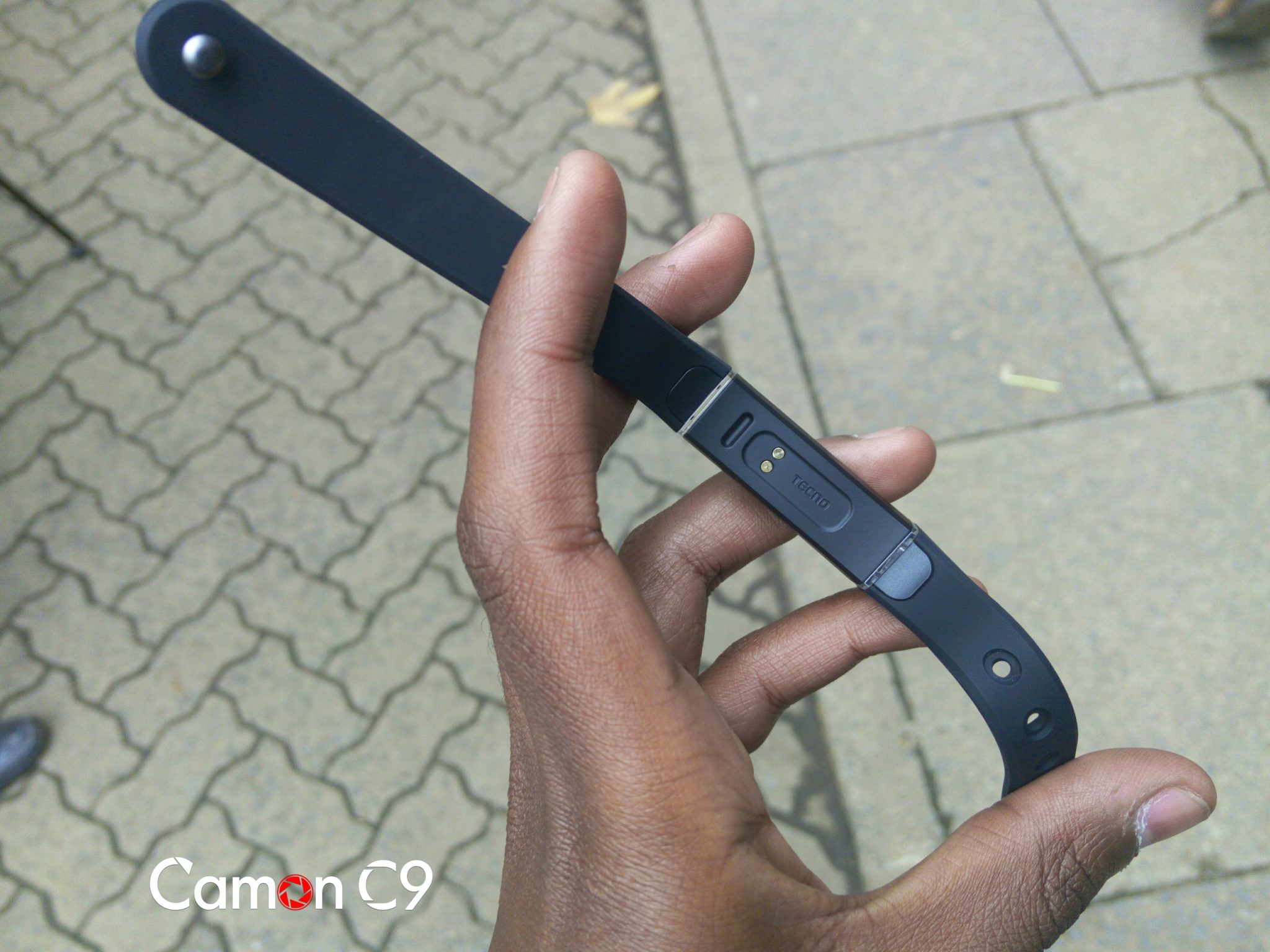 We have the T-Band with us and we will give you a full review of the band and the Camon C9 as soon as we can.
Note: All the images in this post were shot on the Camon C9.
Read More: Tecno Camon C9 Unboxing and First Impressions