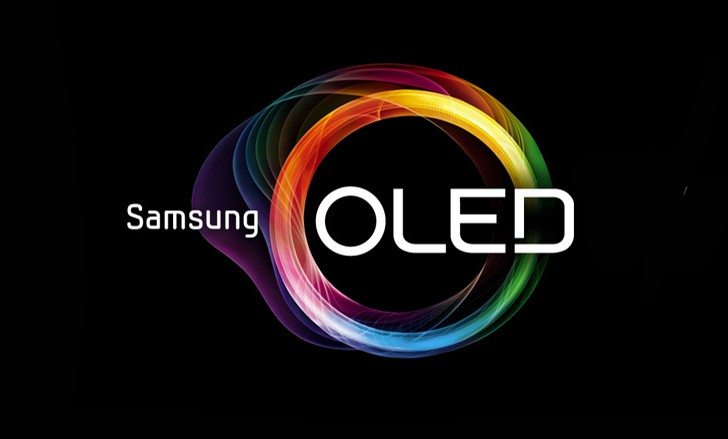 Besides being one of the top smartphone manufacturers out there, Samsung also supplies some smartphone components to other manufacturers. OLED smartphone displays are just some of the components the company supplies to other OEMs and the company is dominating that subsector.
According to industry statistics, 91.3 million OLED displays were shipped during the first three months of 2016. This is quite a huge figure and even though there are some displays that went to TV manufacturers, most of them were used on smartphones.
Out of the over 91.3 million OLED displays shipped, Samsung Display shipped 86.7 million of those. Samsung Display is a subsidiary of the smartphone maker and is the company that is dominating the market. With over 86.7 million shipments, the company controls 95% of the market. This just shows you how the company is dominating the market.
Even though a good number of these displays went to Samsung phones, some went to some Chinese manufacturers who have been adopting OLED displays.
A deal with Apple
Samsung Display is not working with the Chinese manufacturers only as it is rumored that the company will be working with Apple in the future. Rumors have it that Samsung and Apple have reached an agreement that will see the Korean electronics company supply Apple with OLED displays for its next iPhones. Samsung has already invested in a new production facility to ensure it supplies Apple with all the displays it needs.
This is not the first time Apple and Samsung have worked together, Samsung has supplied Apple with processors before so they have a good business relationship even with the many lawsuits against each other.
Read More: The Samsung Galaxy Note 7 Will Reportedly Come with an Iris Scanner