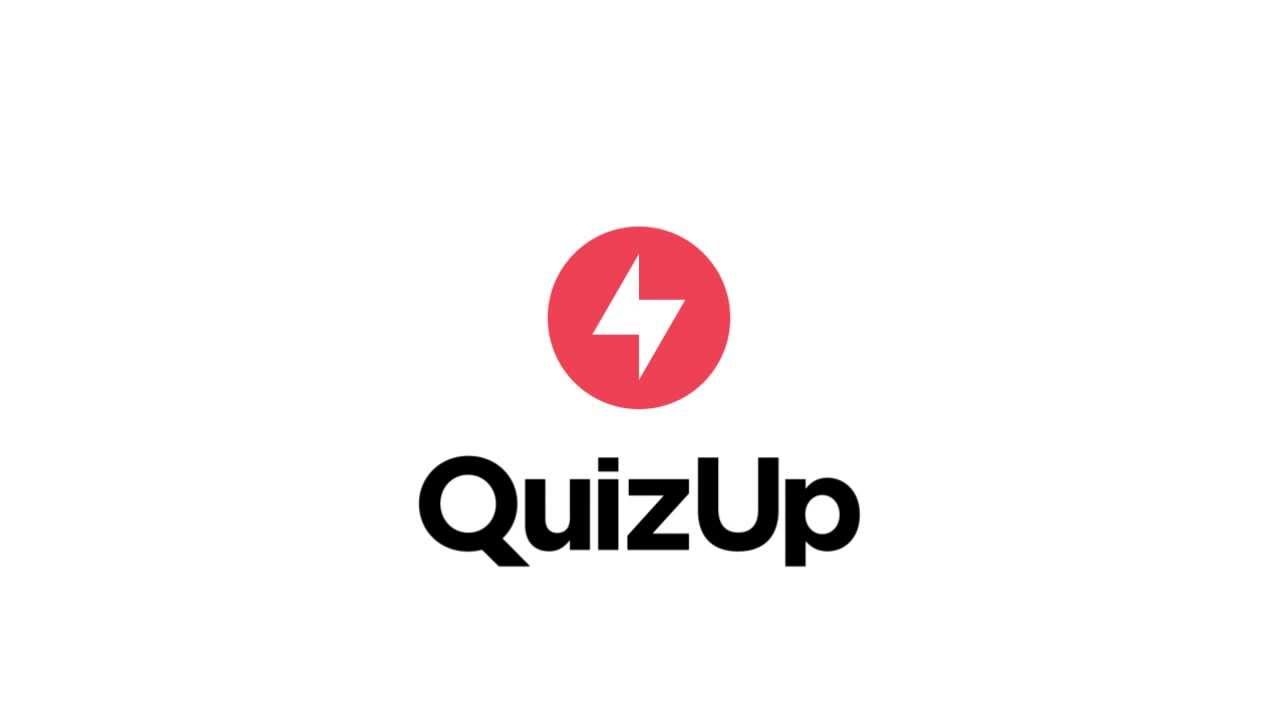 I am not much of a games person, be it phone games or console games – I know I have mentioned this before, but after an introduction to QuizUp from a close friend, I must say I fell in love with the game. QuizUp is a trivia game where you required to answer a couple of timed questions based on a specific topic.
The game is quite simple, it tests your knowledge on the topic that you pick, so be it TV shows, company logos, brands such as Samsung and even sports, you will definetely find your interest covered by QuizUp.
QuizUp is also community-based, meaning you can challenge other people to play on a certain topic with you. It is basically a platform to brag and boast about your "Game of Thrones" knowledge and any other weird series that you guys watch. QuizUp offers more than just playing and comparing scores (though I know this most important), you can also chat woth other people and discuss various topics according to your shared interests – this does not mean you start looking for potential spouses on QuizUp just because you both have vast knowledge on The Simpsons.
[youtube url="https://youtu.be/7oSpiqfy_E4″ width="560″ height="315″]
I cannot classify this game as a time-waster, unless you will be using it to compete on your knowledge of "Keeping Up with the Kardashians" (yes they have that too).
QuizUp can be quite educational, they have topics of Geography, Science and even Biology, you can therefore use QuizUp to learn or for your own pleasure.
The best part about QuizUp is that it's cross-platform, it is available on Android, iOS and even Windows.
I have a challenge for you, find me on QuizUp and let's see who knows more about Android than I do!
Last Week's App: My Safaricom – Convenient Self-Service for Safaricom Users