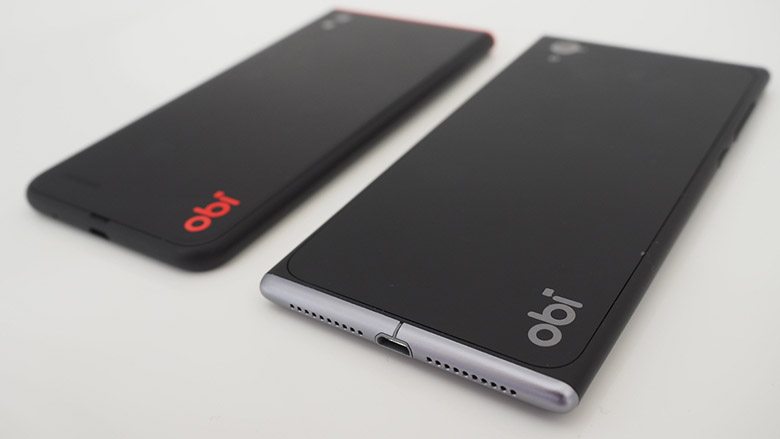 ---
It is not doubt that the Kenyan smartphone market is not an easy one to crack. Many have tried and some have succeeded while the rest give up along the way. There are a few manufacturers such as Infinix who seem to have understood the market but a few others seem not to get what consumers want.
One company that has not had a smooth ride in Kenya is Obi Worldphone. The company was founded in 2014 and a year later, its CEO John Sculley came into the country (Kenya) to officially launch its brand. The company banked on the fact that it is an American company that makes devices that are to be sold in emerging markets. Kenya was such country under the company's radar but it looks like it has not been that easy.
According to TechWeez, Obi Worldphone is finally getting out of the Kenyan market. Sales have failed to pick up and that is why the company is exiting the market according to Techweez. You may not have heard about Obi Worldphone but the company has a few devices on the market but getting even one of them here in Kenya is not easy.

When unveiling its brand in the country, Obi Worldphone had promised to bring new devices into the country every six months but this never happened. The company's first products, the SF1 and SJ1 were launched globally to a very good reception from most tech publications and consumers alike but we never saw their official launch in the country. This was one of the mistakes the company made as it has some sales channels in the country but even with these channels, most consumers didn't (and still don't) know about its products.
This year, the company unveiled the MV1 and this too never made its way into the country. It is sad to see the company exit the country but I think its executives saw it coming.
Read More: The Lenovo Yoga 710 Review: A Powerful 2-in-1 Laptop
source