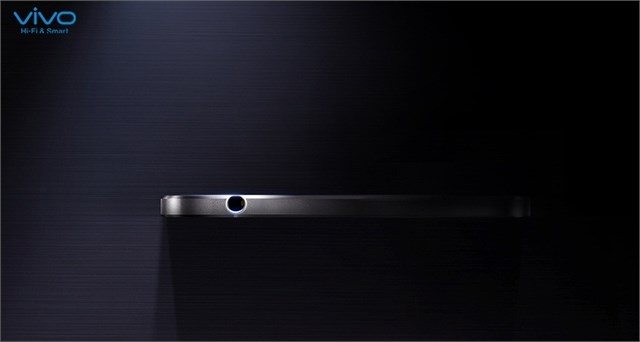 Having the best features on a Smartphone helps with sales as competition in this space is getting tougher by the day. New players such as Oppo understand this and they have included unique features in their devices. These features have helped these companies build a reputation in the industry that has seen little innovation in the last couple of years.
Another company that wants to bring changes to the industry is Vivo. The company has just teased an image of its next Smartphone that it says will have a 32MP front facing camera. The Smartphone, the Vivo X5 Pro, will join the Vivo X5 Max that is one of the world's thinnest Smartphone.
Having a 32MP sensor on the front facing camera is pushing it no matter how you look at it. With the Vivo X5 Pro, the company is likely to use a smaller 8 or 13MP camera and digitally stitch the image much like what the Oppo Find 7 does to get a 32MP image in the end.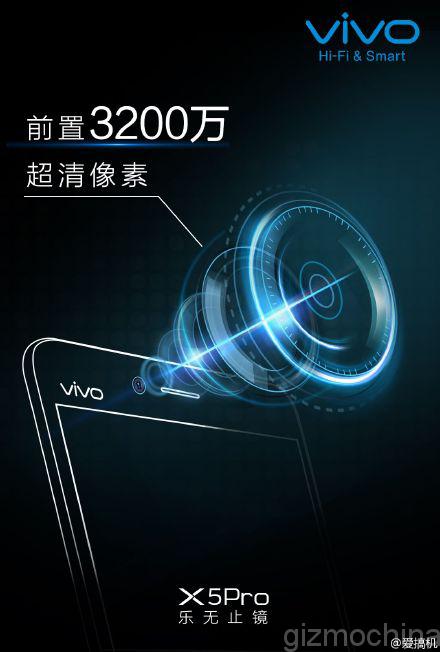 Read: The Megapixel Wars- Oppo Unveils The Find 7 That Boasts A 50MP Camera
Even though the image will be digitally stitched, it will still be interesting to see it. We will also be interested to see what technology the company uses to achieve this.
Aside from the front facing camera, the Vivo X5 Pro will have a 6 inch display, a 2.5D curved glass and rounded metal frame. Under the frame will be 3GB of RAM and a 64-bit Snapdragon 615 processor.
The company will officially unveil this Smartphone early next month on May 6 or May 7.