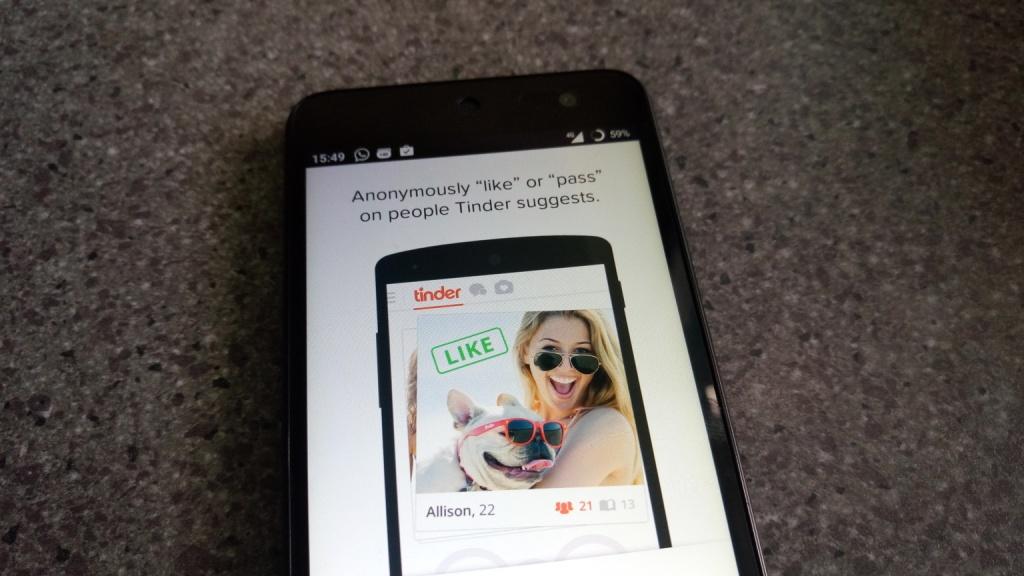 Tinder is one of the apps that no one will admit to have used. It has its own controversies that have accompanied it ever since it launched. Tinder, if you don't know, is a location based dating service that has grown in popularity and is one of the fastest growing and popular dating apps out there.
Tinder is making some changes to its platform in regards to the age policy. Ever since it launched, the age limit for you to be able to use Tinder was 13 years old but the company wants to change this. It is planning to raise the age limit from 13 to 18 years. These changes will be implemented as from next week.
Tinder says that implementing the new age limit will only affect 3% of its users, not many under 18s use the platform. when commenting on this, the company said, "On a platform that has facilitated over 11 billion connections, we have the responsibility of constantly assessing our different user experiences. Consistent with this responsibility, we have decided to discontinue service for under 18 users. We believe this is the best policy moving forward. This change will take effect next week."
Even with these changes, there are still some under 18s who will end up using Tinder if they decide to lie. Tinder has to look for ways to make sure this doesn't happen. The company currently verifies user age through a Facebook account but if a user wants to lie about their age, they can still do this very easily. Tinder on its part has the age limit set at 18 years and that is probably all it can do for now. Anyone who uses its platform with false information is violating its User terms.
Read More: The Number of Daily Active Users On Snapchat Crosses The 150-Million-Mark Surpassing Twitter's 140 Million Users