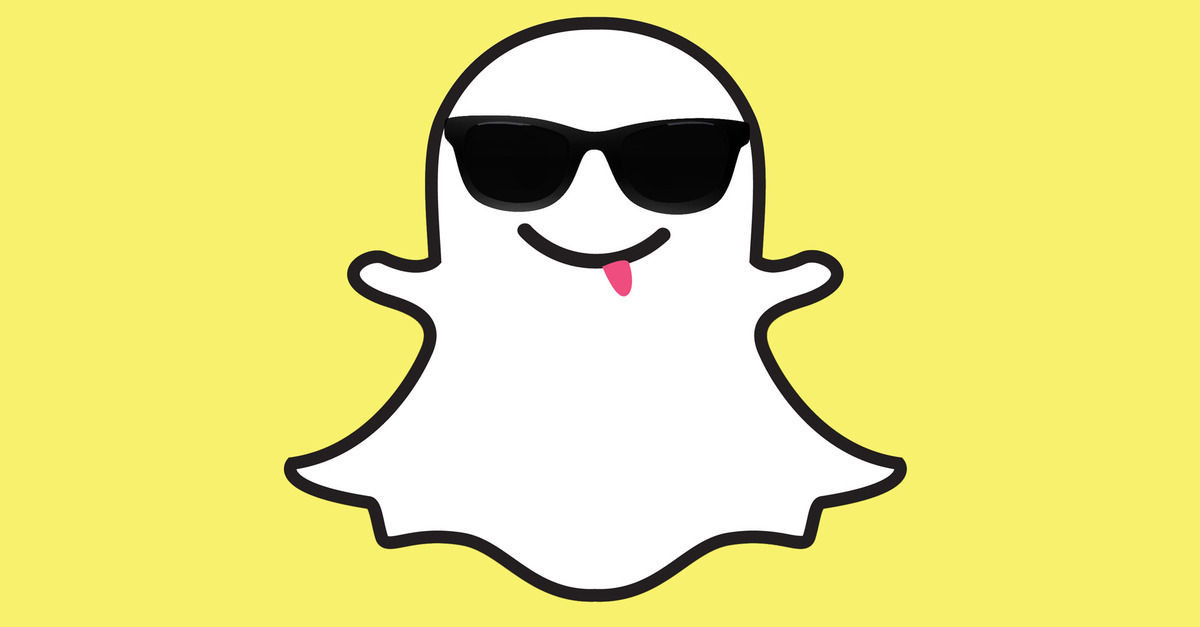 Twitter has been having a very difficult time the last couple of years with the growth of other social media sites such as Instagram, Snapchat among others. The microblogging site has not had an easy time attracting new users who prefer the other social networking sites. If Twitter is not able to attract new users, it will have a very difficult time attracting advertisers who will see no value in spending money on the site.
It is now being reported that the number of daily active users on Snapchat has just passed the 150 million mark beating Twitter which sees 140 million active users every day. This is according to Bloomberg which states that as Snapchat continues rising in popularity, Twitter has been slowing down.
The interesting this is that Twitter has been around for 10 years while Snapchat has just been around for 5 years. This clearly shows you that Snapchat is popular compared to Twitter. Snapchat is particularly popular with the youth. Just a few months ago (in December 2015), Bloomberg reported that the number of daily active users on Snapchat crossed the 110 million mark which was also impressive. This shows you that the number of active users on the site has grown by over 40 million in about 6 months.
These are just the daily active users and some people argue that if we look at the active monthly users on both sites, Twitter will be way ahead of Snapchat. This means that all is not lost for the microblogging site.
Facebook is still king
Even as these two compete, Facebook is still the king of social media with over 1.09 billion active daily users. This is a mind blowing number when you compare it to those recorded by Twitter and Snapchat.
Going forward, it will be interesting to see how these two compete and if any of them is able to get where Facebook is.
Read More: Twitter For Android Has A New Material Design UI!