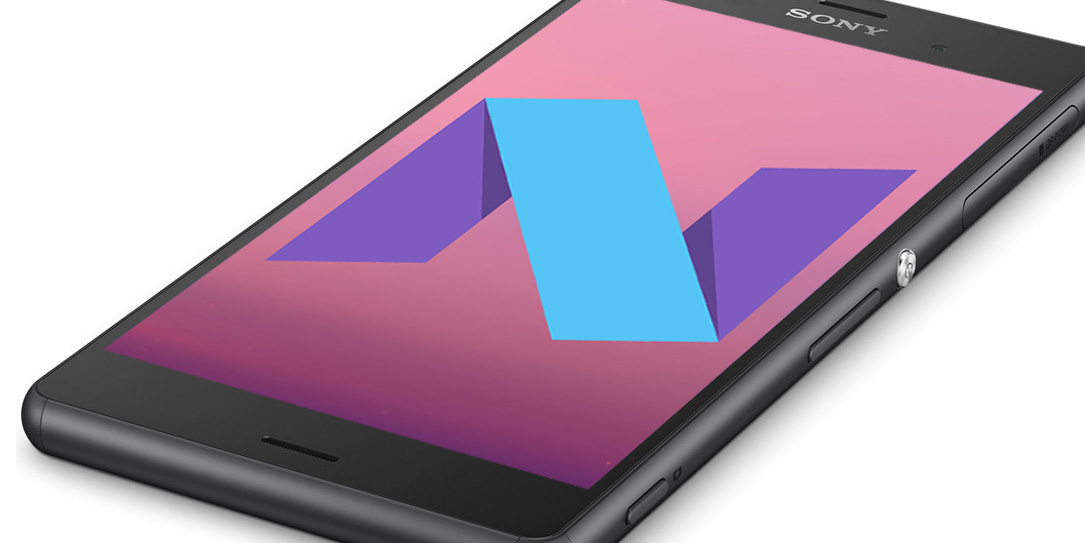 Back in March, Google officially released the first Android N preview for developers. We were not expecting to see it this early as the company usually unveils new Android iterations at its annual Google I/O event.
When Google was releasing the developer preview, the company did not reveal the final name and this left us guessing as to which name the company will pick. The official release of Android N and the next Nexus devices will be happening in the next few months and Google plans to unveil the official Android N name way before that.
The company has confirmed that it will be revealing the official name "in a few weeks" but did not go into the specifics about that. My guess is that Google will reveal this name before the end of this month.

A few weeks ago, Google put up a website that asked users to suggest the name to use for its next Android iteration and it seems like it is happy with the suggestions so far since it is ready to reveal the name in a few weeks.
Some of the popular names that people have suggested include Nutella and Nougat but it's all up to Google now. If you ask me, I think Nutella seems like the best option and I would consider that if I was the one choosing it.
All we can do right now is sit and wait for Google to make the announcement when it is ready.
Read More: Google to Include Support for Pressure-Sensitive Screens into Android N