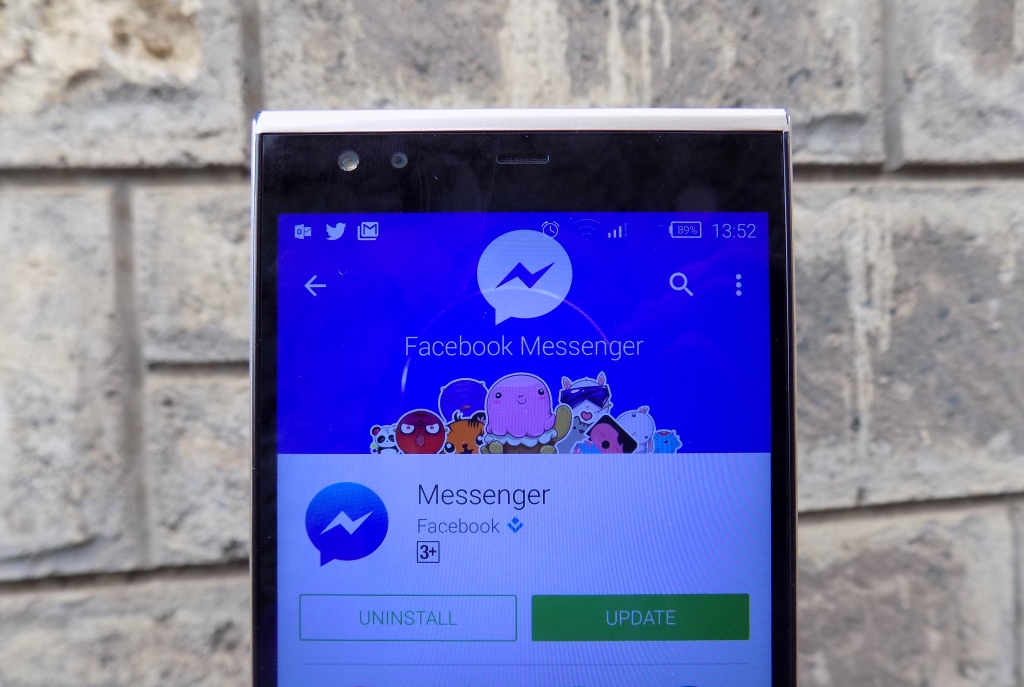 Security and privacy are some of the things that users care about when using Instant messaging platforms such as WhatsApp, Telegram, Facebook messenger and the likes. Telegram is considered to be the most secure platform out there but we expect other platform to try as much as possible to catch up. WhatsApp recently added end-to-end encryption to its platform as it tries to be as secure as Telegram.
Facebook does not want to be left behind in terms of security and the company is considering adding an end-to-end encryption system to its Messenger app.  If you don't already know, Facebook owns WhatsApp so we knew that it was going to get this as soon as WhatsApp rolled it out.
Facebook is believed to be working on the end-to-end encryption feature which will be available soon to users. This will be an opt-in feature and it looks like Facebook isn't planning to force all users to use it. You will have to turn it on yourself if you want to have it. Giving users the control to turn it on will definitely settle well with most people who want more control.
With the end-to-end encryption feature, you will be able to block other people from accessing your conversations. These 'people' include the government, Facebook itself and even hackers.
All about Machine learning
The reason why Facebook will not be turning on this encryption feature by default has to do with the plans it has for Messenger and less to do with the backlash it will face. Facebook is building a lot of Artificial Intelligence features to Messenger and for these to work, Facebook still needs access to your messages. If the end-to-end encryption is turned on, this may be very difficult to do.
No matter which way Facebook goes, it will face backlash from people as there are those who may not want the company to access their messages even if it is building Artificial Intelligence features. This will be an interesting ride for Facebook and we will be watching how it turns out.
Read: You Can Now Broadcast Live Facebook Videos Nonstop for Up To 24 Hours