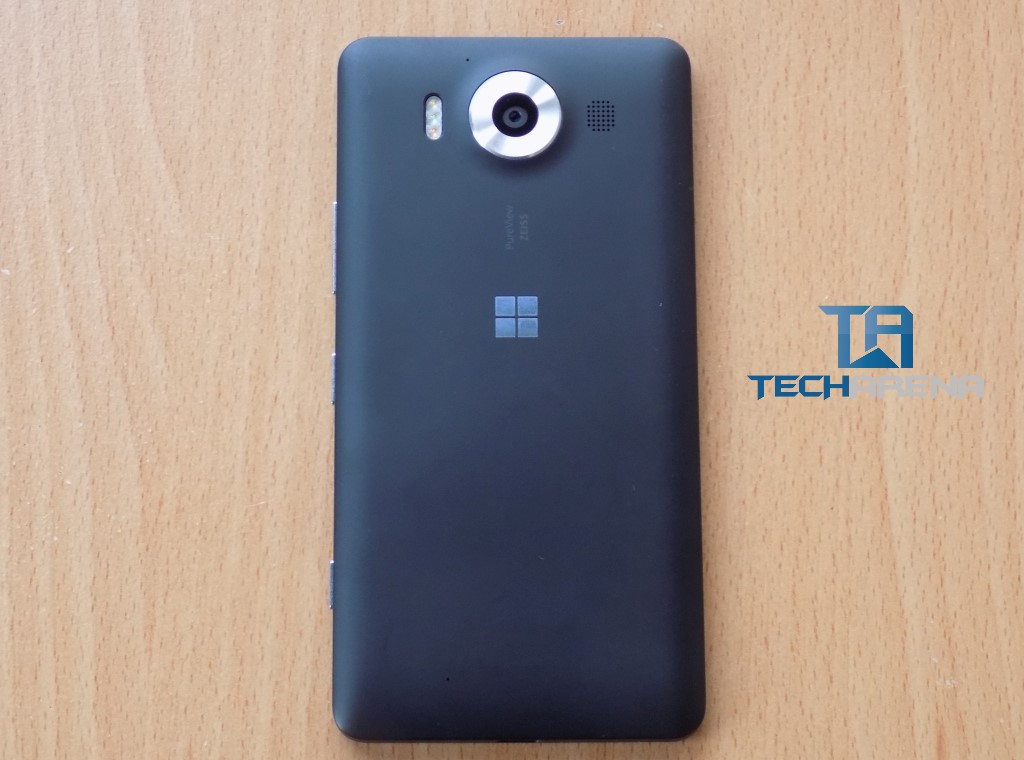 As almost every Android manufacturer tries to include a fingerprint sensor on its devices, folks using Microsoft's Windows platform are yet to enjoy this feature. Microsoft has not included support for this just yet. Fingerprint sensors can be used to do different things but the biggest one has to do with improved security.
With the launch of Windows 10 Mobile and the Lumia 950/950 XL, Microsoft introduced the Iris scanner feature (Windows Hello) which is sort of the fingerprint scanner but for your eyes. The company did not show any interest in going the fingerprint sensor way and the Iris scanner seems quite as good. I have used this feature of the Lumia 950 which I reviewed a while back and I was impressed with it.
Back to the fingerprint sensor, we are getting information that Microsoft plans to include its support with the next Windows 10 Mobile update. We may see this update in July this year as that is the time Microsoft announced Windows 10 last year and since the fingerprint sensor is a big update, it might as well be part of the anniversary update.

The first Windows 10 device to have support for this will be the HP Elite x3 laptop. More devices will come a bit later and it will be very interesting to see how that works out. Microsoft revealed this at its WinHEC conference this week.
We still aren't sure about the first Windows 10 Mobile device that will come with this feature as Microsoft has not revealed any information as of yet. We also don't know if Microsoft plans to include it on all Lumia devices (entry level all the way to the flagships). These are all questions that will be answered as time goes by. If you are a Windows fan, you should be getting excited as the feature that everyone is talking about is coming your way.
Read: The Microsoft Lumia 550 Review