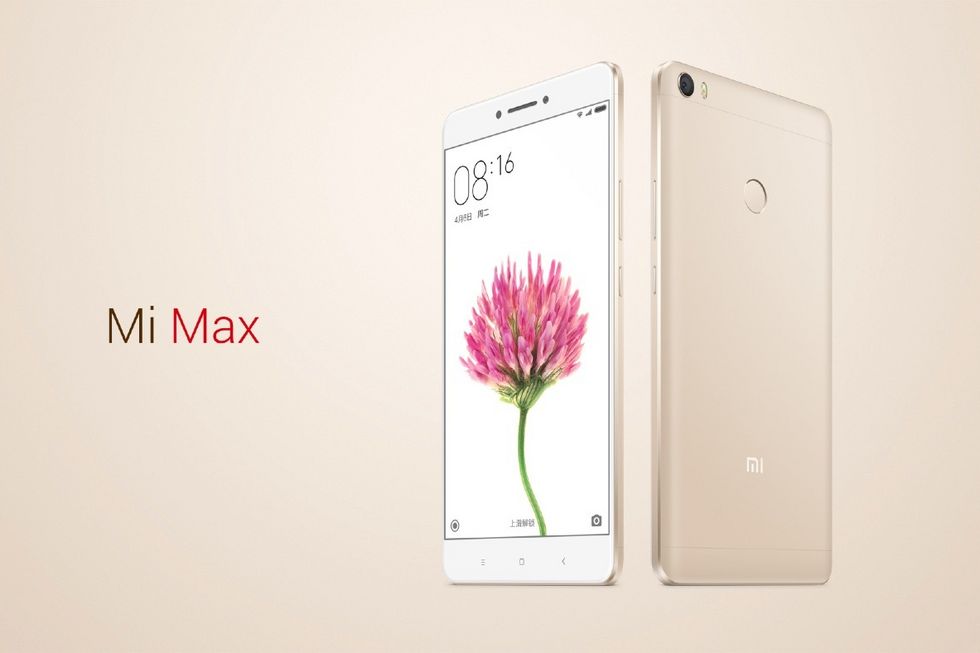 Xiaomi has today unveiled its biggest smartphone yet, the Mi Max. This smartphone comes with a 6.4 inch Full HD display making it one of the biggest phablets on the market. It is almost as big as most tablets such as the Samsung Tab A 7.0 and the Tecno DroiPad 8II.
We have been waiting for this device ever since we heard about it a few weeks ago as Xiaomi had never shown anY interest in making such a massive device and we wanted to see how that turns out. We also wanted to see if making such a huge device will compromise on hardware quality as Xiaomi has been releasing quality devices all of which came in 'manageable' sizes.
The Xiaomi Mi Max comes in three variants, one with 4GB RAM and 128GB of internal storage space and is powered by the Snapdragon 652. The second one is also powered by a Snapdragon 652 processor and has 3GB of RAM and 64GB of storage space. The last version comes with the Snapdragon 650 processor, has 3GB of RAM and 32 GB of internal storage space.
As you can see, these are quite powerful. You will even be impressed when you see their retail prices. The 4GB model is retailing at $300 (approximately Ksh 32,100), the 3GB version that comes with a Snapdragon 652 processor on the other hand is available for $260 (approximately Ksh 28,000) while the 3GB version with the Snapdragon 650 processor is available for $230 (approximately Ksh 25,000). All variants have hybrid dual-SIM slots to help you expand your storage space.
Besides the differences in RAM and storage space, the three variants have similar specs. They all have 16MP cameras with dual-LED flash on the back with 5MP units with Wide angle lens (85-degrees) for selfies. They are all 4G LTE enabled devices, they come with MIUI 8 which is based on Android Marshmallow and come with massive 4,850mAh battery units. Still at the back, the Mi Max has a fingerprint sensor for improved security.
The Mi Max will go on sale in seven days on May 17 and prices may change depending on the country you are in as they will be affected by shipping costs and taxes. The phones will be heading to China first and the company has not announced if they will be available in other markets.
MIUI 8 is here!!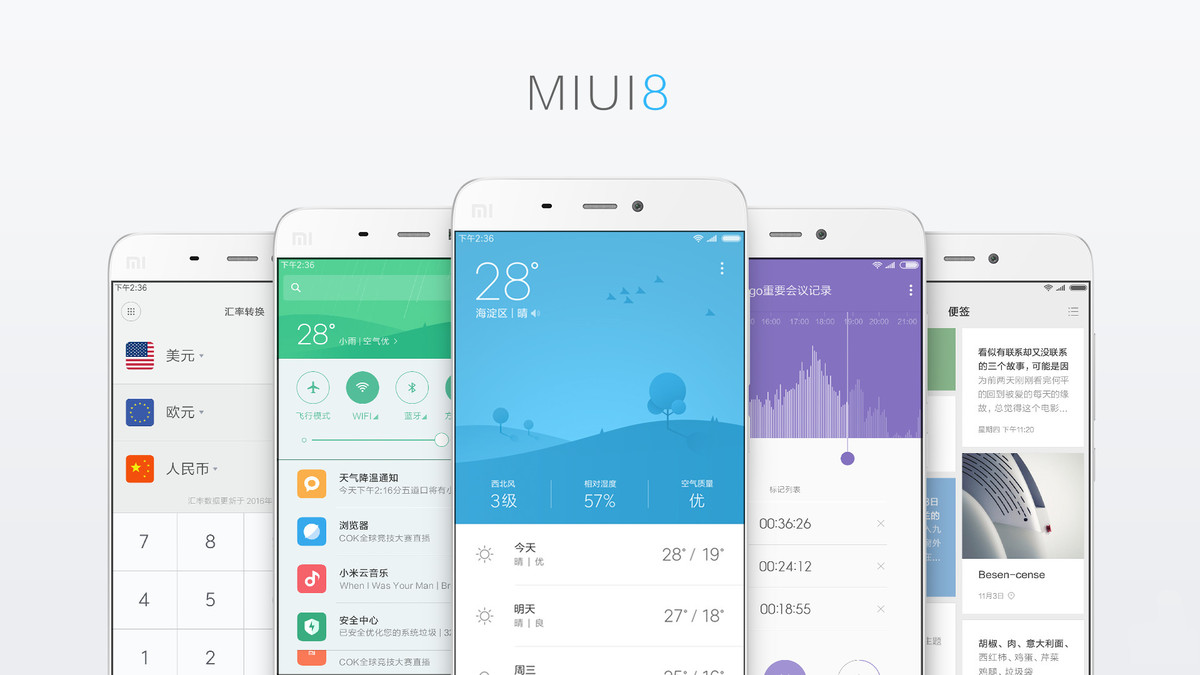 As I have mentioned above, the Mi Max comes with MIUI 8 preinstalled. This is one of the things we were pretty sure Xiaomi was to launch today. The company had confirmed that MIUI 8 was coming to day but did not reveal much about it. MIUI brings a redesigned notification bar, overall improved design, a better Notes App, a power saving mode, a fraud and spam detector for messages, QR code scanner in the camera and an improved photo editor.
MIUI will be available for the Xiaomi Mi 2/2S/3/4/4C/4S/5/Max, all Redmi and Mi Note devices. Beta testing of MIUI will start on June 1 and you will be able to sign up to be part of this as from May 16.
If you happen to try out MIUI 8, make sure you tell us how good or bad it is.
Read: Xiaomi Redmi Note 2 Review