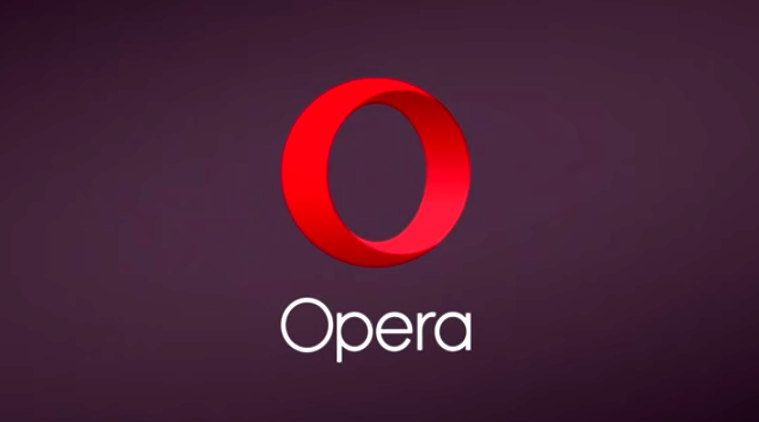 Yesterday, Opera launched its first free and unlimited VPN targeting iPhone and iPad users. The company says that it is the first major tech company to launch a free VPN app for iOS. This is good news for those who experience restricted access to social media, video streaming sites or any other websites. This is especially so for those is campuses or in workplaces that restrict access to some sites.
"Every day, millions of people, from students to working people, find that social-media sites like Snapchat, Instagram and Facebook are blocked when they surf on their campus or workplace Wi-Fi. The same goes for video-streaming sites. With the new Opera VPN app, we help people to break down the barriers of the web and enjoy the internet like it should be," says Chris Houston, President of Surfeasy, Opera's VPN division.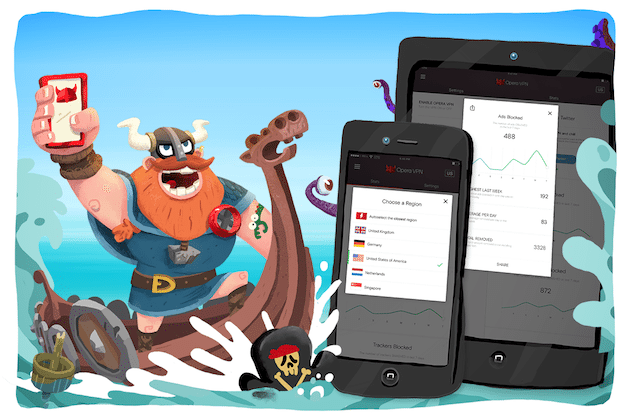 The launch of this VPN app for iOS comes about a month after the company introduced the VPN feature in the Opera browser for computers. This app uses US-based SurfEasy VPN service and this is a company that Opera acquired back in March. SurfEasy has had its own VPN for iOS but this was not completely free as it had a monthly subscription fee users had to pay but the Opera VPN is free and unlimited and the company has no plans to serve you with annoying ads.

Using the VPN allows you to choose between five virtual locations: USA, Canada, Germany, Singapore and The Netherlands. When you open the app on your iPhone or iPad, it removes ad-tracking cookies that follow you around the web, further increasing your online privacy.
The app is already available on the iTunes app store is select markets at the moment.
Read: Opera Updates Its Browser to Version 37 Which Comes with A Native Ad-Blocker