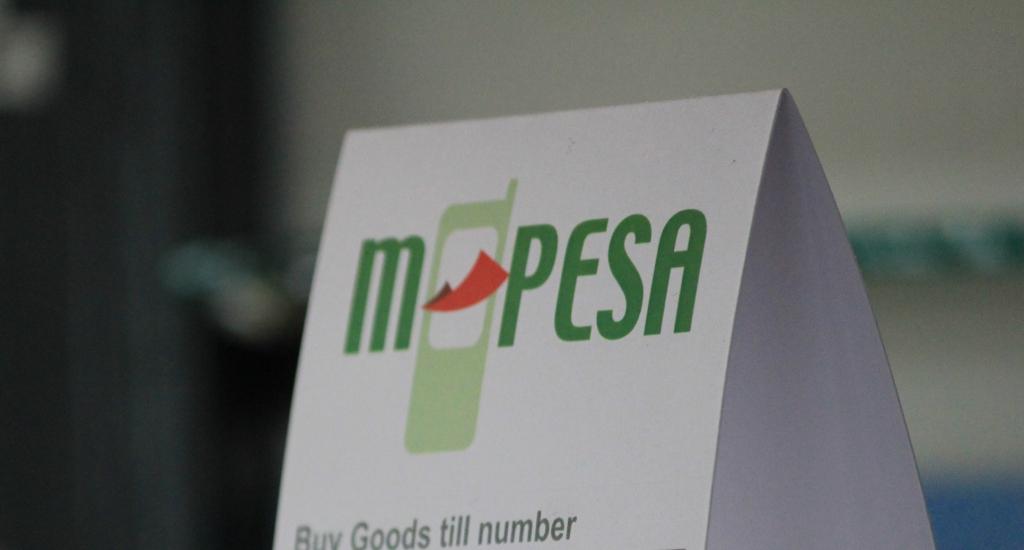 M-Pesa is one of the most successful product Safaricom has ever had. Many other telcos have tried to adapt M-Pesa into their countries but so far the success has not been replicated. In South Africa, Vodacom did this back in 2010 but it was not successful and the company has decided that it will be shutting down M-Pesa as from 30 June.
Vodacom SA, as I have mentioned above, introduced M-Pesa in South Africa back in 2010 but has not been successful so far. Vodafone UK has stakes in both Safaricom and Vodacom SA and most people had thought that this meant that the product would have been a success down in South Africa as it has had in Kenya.
In a statement, Vodacom said, "Following a thorough review, Vodacom will discontinue its M-Pesa product in South Africa with effect from 30 June 2016."

Why Pull the Plug?
Those who understood market dynamics knew that Vodacom was going to discontinue M-Pesa at some point. Most people considered the fact that South Africa is financially mature and had no room for M-Pesa. When M-Pesa first came into Kenya, we were not advanced financially as we are right now and this fueled the growth of M-Pesa. When M-Pesa was launched in South Africa (back in 2010), the country was mature financially and this meant that it could not gain traction as fast as it did in Kenya.
"Since the day of the launch in 2010 in South Africa, I've questioned the viability of it in this country because of the fact that the success factors for M-Pesa in Kenya were not present in South Africa," said Arthur Goldstuck, the MD of technology research firm World Wide Worx.
Missed Targets
When Vodacom launched M-Pesa in SA back in 2010, the company goal was to reach 10m local users. By 2015, M-Pesa in South Africa had only 76,000 active users. 76K in 5 years is a small number and even though the company faced some bumps and survived during the first few years, there was no way to sustain this product as it was not making any business sense.
M-Pesa in Kenya has numbers by the millions and it seems like this could not be replicated in SA, it's just not that simple.
Mature Financial Sector
Vodacom CEO Shameel Joosub on his part said, "Based on our revised projections and high levels of financial inclusion in South Africa, there is little prospect of the M-Pesa product achieving this in its current format in the [medium] term."
He went ahead to say, "In other markets where financial inclusion is limited and where there is a more supportive macro environment, M-Pesa continues to gain solid traction based on exponential growth in customer acquisition. Kenya and Tanzania are prime examples of this."
In South Africa, 75% of the adult population bank with traditional financial institutions and this was not the case in Kenya when Safaricom first introduced M-Pesa. This means that Vodacom had a difficult task convincing users to sign up for M-Pesa in 2010 compared to how easy it was for Safaricom back in the early 2000s.
It was never easy for Vodacom from the start and finally they have decided to pull the plug after about 6 years. Timing was right for Safaricom and that is why M-Pesa lives on here and will not be slowing down anytime soon.
Read More: APP OF THE WEEK: TumaPesa – The Mpesa Companion