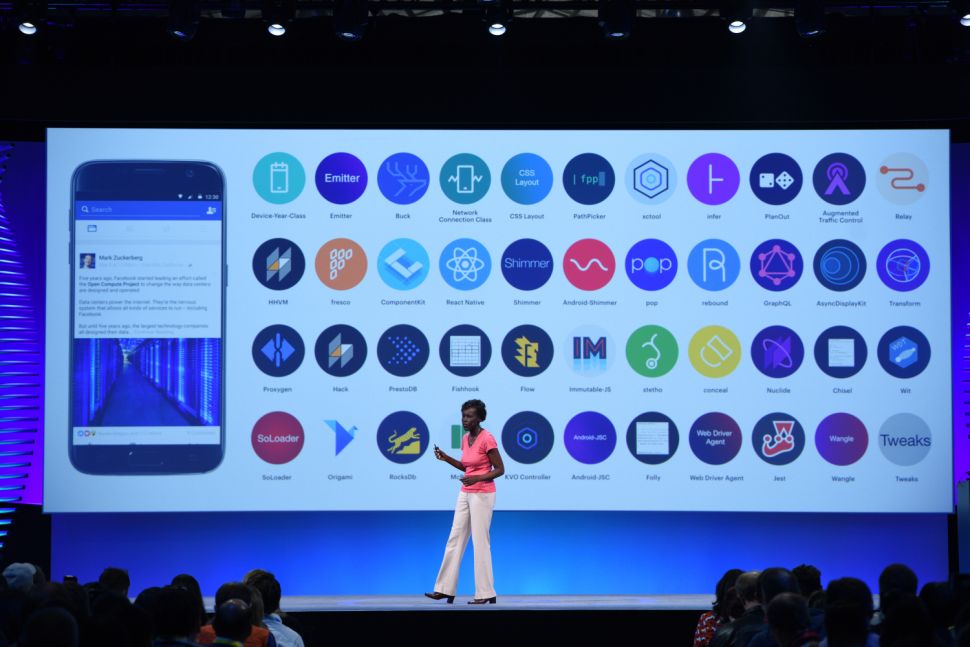 Facebook's F8 developer conference has seen the announcement of some amazing things that the company has been working on. One development that Facebook has announced relates to its partnership with Microsoft. Facebook's developer advocate Christine Abernathy announced that through the new partnership, Facebook will offer its React Native tool which gives apps a Facebook-powered sheen with a ton of social features such as sharing, Login, Graph APIs across platforms and App Analytics.
With this new partnership, you will be able to easily log in to your Windows 10 apps by using your Facebook account. Think of this as just another way to log into the apps similarly to what some website and apps are already offering by allowing users to sign in by just using their Facebook accounts.
Facebook went ahead to reveal that over 250,000 developers are using React Native and that the platform is responsible for the development of over 500 apps on the Apple App Store. This is quite a huge number but the company did not go into the specifics on this.

This new partnership with Facebook might help Windows 10 grow especially from the mobile point of view. This is one of the main areas that Microsoft has found challenging and partnering with a giant such as Facebook might help in some way especially in making sure users have a smooth and familiar experience.
Read: You Can Now Share Dropbox Files Directly from Facebook Messenger