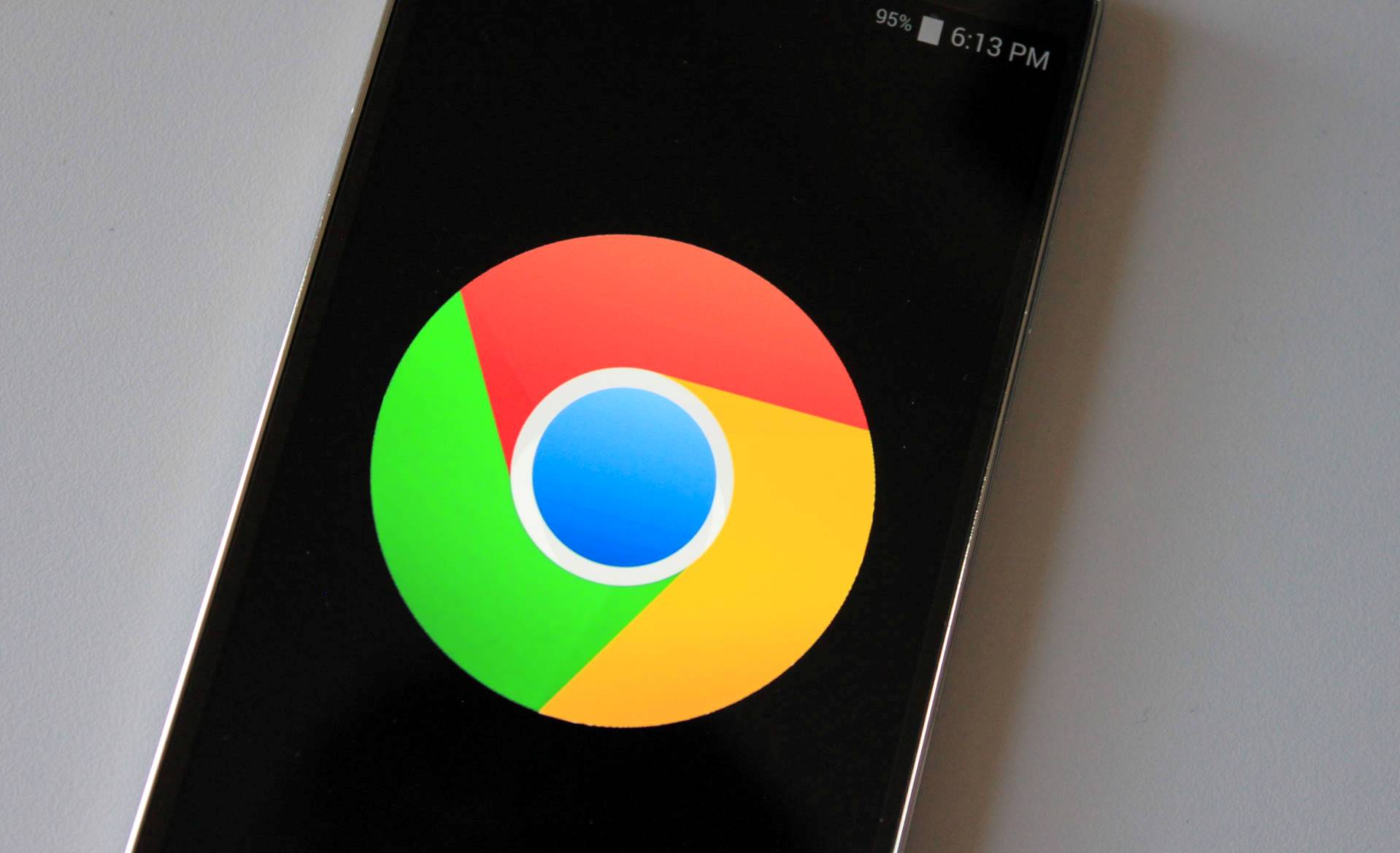 Chrome browser is one of the most popular browser on both PCs and on mobile. Even as most Android devices come with their own stock browsers, users always end up downloading Chrome browser app to replace the browsers on their devices. Am one such user and one of the first apps that I download when I get a new phone is Chrome.
Chrome browser app is so popular and Google is reporting that over 1 billion people use it every month. These numbers include users on both Android and iOS. This is a very huge figure and Chrome joins other apps such as Gmail, WhatsApp, Facebook, YouTube among others.
This new announcement comes just five months after Google announced that usage of Chrome on Android and iOS surpassed the 800 million mark. This means that the number of people using the app has grown by 200 million in just five months translating to 40 million people every month.
Here is a brief breakdown of the stats provided by Google as analyzed by venturebeat.
771 billion pages loaded each month
500 billion characters not typed each month thanks to search autocomplete
2 million gigabytes less of data used each month thanks to Chrome's data-saving features
3.6 billion webpages translated automatically each month
9.1 billion forms and passwords automatically filled each month
145 million times that users are protected from malicious pages each month thanks to Chrome's smart warnings
$2.5 million in rewards offered to the security research community to strengthen Chrome
Read: Total Number of Downloads from The Google Play Store Reached 11.1 Billion Last Quarter