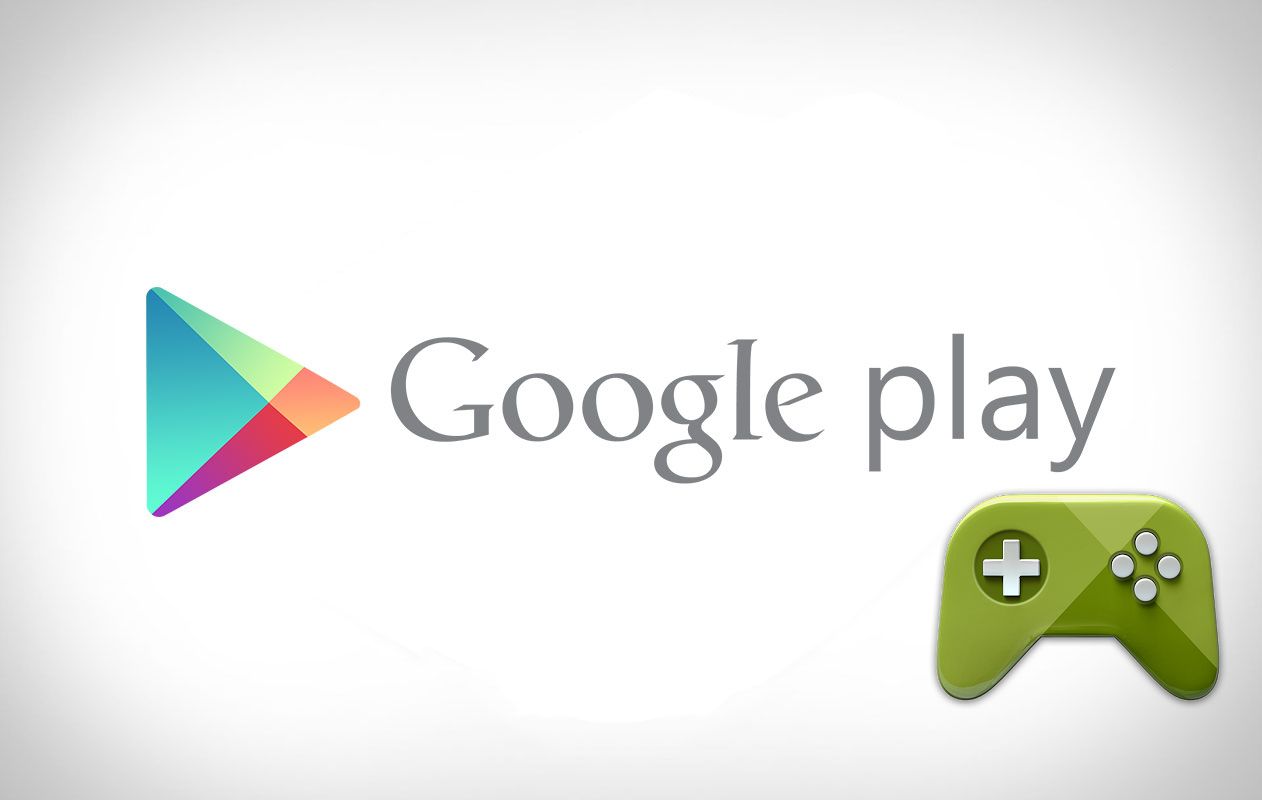 According to a research firm statista, Android users download quite a huge number of apps from the app store last quarter. The research firm is reporting that the Google play store saw 11.1 billion downloads during the first quarter of 2016. This is a very big number no matter how you look at it.
There are over 2 million apps on the Google play store and for total downloads to reach 11 billion in just 3 months is just impressive. This is a new record for the play store and represents a growth of 6.7% from the same period last year. The 11 billion figure is an estimate of all downloads by every Android user in case you were wondering.
The research firm went ahead to reveal that the top five most downloaded apps during this period include Facebook Messenger, Facebook, and Snapchat. Candy Crush Jelly Saga and Pandora. As you can see from the list, the top three most downloaded apps are all social media applications. WhatsApp which is a popular messaging app is number 12 on the list.

The report went ahead to reveal that the Gaming category on the play store grew by 1% from the same period last year. One game in particular that saw good download numbers is Clash Royale. The game was uploaded to the play store less than a month to the end of Q1 but was number 9 overall in terms of downloads by the end of the quarter. You can't help but wonder where it will be this quarter. The game currently has over 10 million downloads from the play store.
According to the report, the category that grew the most was photography that grew by 20% from the same period last year.
These are impressive figures but you should know that they are not officially from Google but they still show how big the Google play store is.
Read: Android Distribution: Marshmallow is Installed in 4.6% of All Android Devices