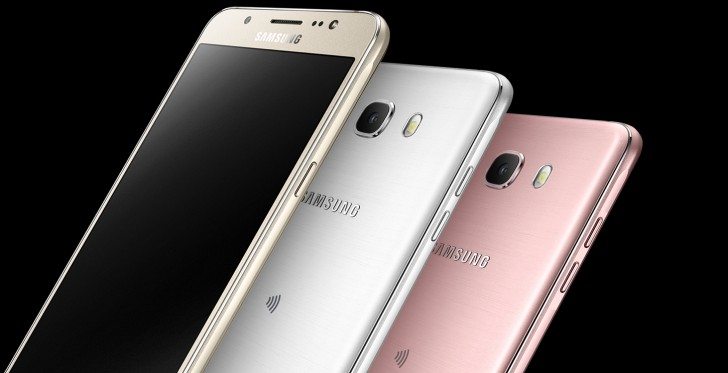 Samsung is believed to be testing a new sensor that it will include in all its future flagship devices. To be specific, the company is rumored to be working on a 1/1.7″ CMOS sensor for smartphones according to PhotoRumors. Just to put it into perspective, the company's current flagship, the Galaxy S7, is using a 1/2.6″ sensor size.
According to PhotoRumors, the new sensor that Samsung is working on may have an aperture as wide as f/1.4 from the f/1.7 used on the Galaxy S7. With this new sensor that Samsung is working on, PhotoRumors concludes that Samsung wants to build cameras that can reach between 18-24MP.
This is not the only sensor that Samsung is working on as there is another compact 1/2.3″ sensor in the works but it's not known where the company wants to use this given that the 1/1.7″ sensor is headed for its future flagship smartphones.
Samsung has not said anything about these new sensors as usual probably because they are still under development. If included in future Galaxy S devices, Samsung will position itself as a serious competitor in the smartphone camera space and will rival the likes of Sony and HTC.
Read: Samsung Introduces 5G Future at Mobile World Congress 2016