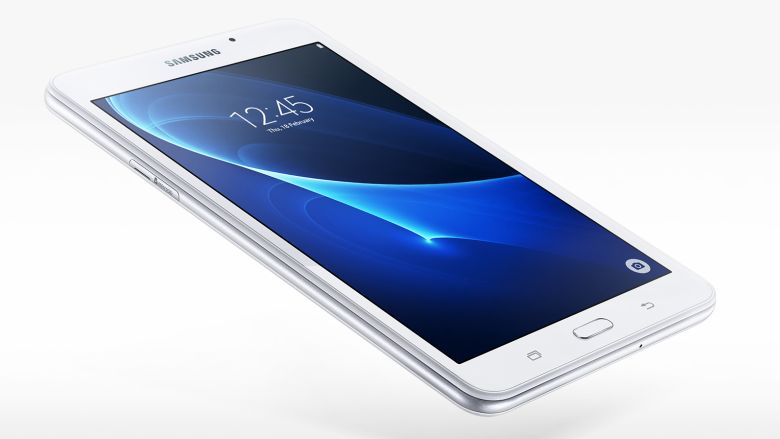 Back in the day, Samsung was known for its many devices on the market. The company had a device for every market segment and this is one of the things that helped the company rise above the rest of the manufacturers. The company scaled down a bit on this and reduced the number of devices it has and this is clear in the low end market segment where you can only find a few Galaxy J devices which is very different from the many entry level devices the company had a few years ago.
Samsung is planning to change things a bit as it tries to capture the mid-range segment is certain markets with the Galaxy C series. It is believed that this series will be heading to China initially and we are still not sure if we will be seeing it in other markets just yet.
According to sammobile, the first devices under the Galaxy C series are the Galaxy C5 and Galaxy C7. From the leaked specs, the Galaxy C5 is expected to have a 5.2 inch display with an unknown resolution. It will be powered by Octa core snapdragon 617 processor with 4GB of RAM and Adreno 405 GPU. As you can see, this is a well spec'd device perfect for the upper mid-range market segment. As expected, it will come with the latest public Android iteration, Android Marshmallow.

We still don't know much about the Galaxy C7 but am pretty sure it will be slightly better than the C5 as Samsung will probably do the same thing it is doing with the Galaxy A Series with the A3, A5 and A7 where the A7 is the most premium of the three or with the J Series with the Galaxy J5 and J7 where the J7 is more superior.
We still aren't sure when Samsung will officially announce the new Galaxy C series but given that we have started seeing more information about them leak, expect the announcement to be within the next two weeks or so.
We will keep you updated on this as we get more information.
Read: Samsung launches the 2016 Galaxy A3, Galaxy A5 and Galaxy A7 in Kenya