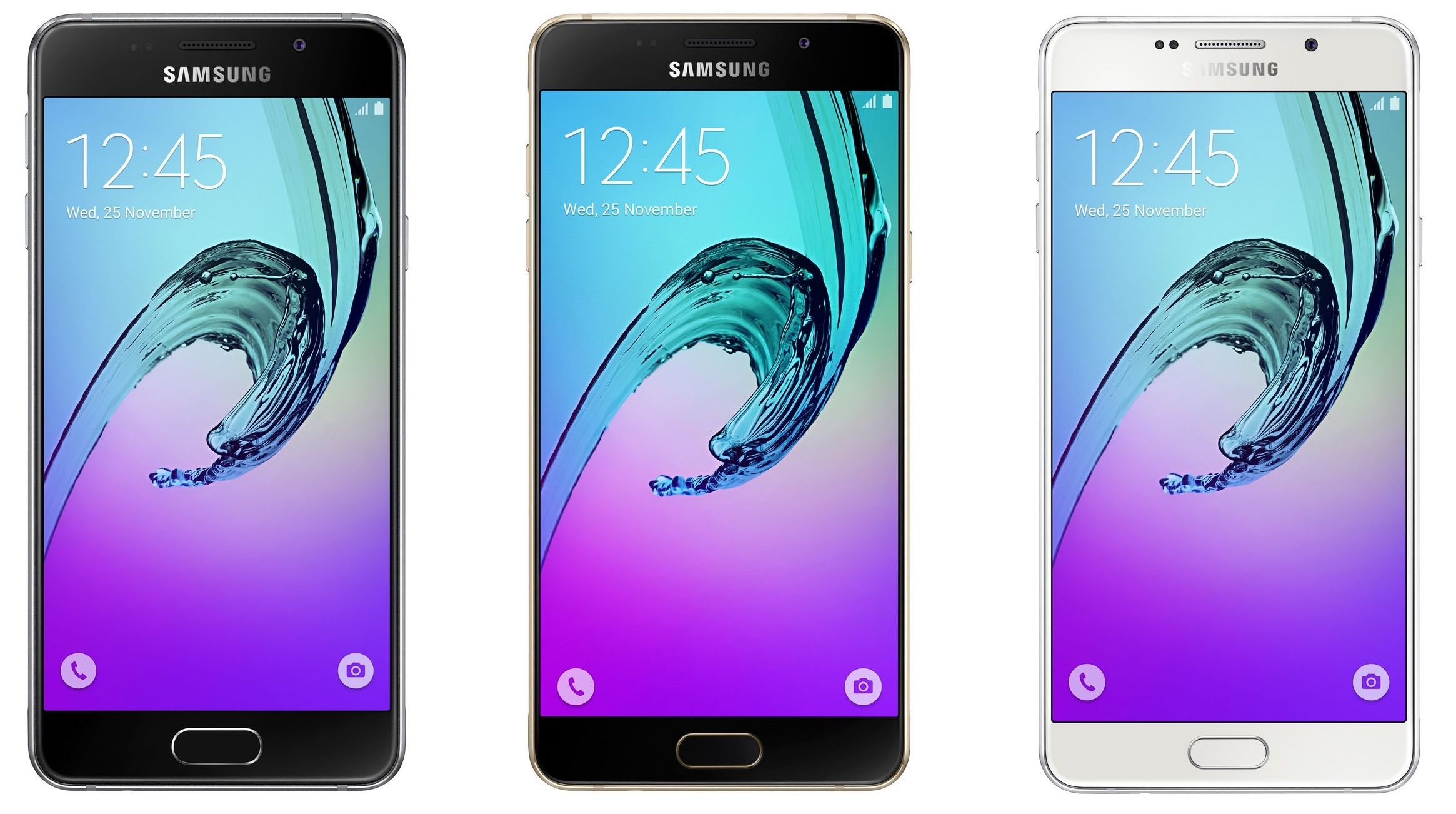 Late last year, Samsung officially announced the three new smartphones in the Galaxy A family. These are the Galaxy A3, A5 and A7 for 2016 that are slightly upgraded versions of the existing Galaxy A3, Galaxy A5 and the Galaxy A7 smartphones that have been available on the market for a while.
If you have been waiting for these smartphone, they are finally available in kenya. The Galaxy A3 is available for Ksh 31,999, the Galaxy A5 for Ksh 43,999 and the Galaxy A7 for Ksh 49,999. You can get these phones from Samsung Authorized dealer shops and you get a Slim Cover and 3GB of Safaricom Data with each purchase.
Commenting on this launch, Jung Hyun Park, the Vice President of Samsung Electronics East Africa Ltd, "At Samsung, we are committed to continued innovation, inspired by the feedback and needs of our wide range of consumers. With the introduction of the Galaxy A (2016), we took the consumer feedback on our original Galaxy A models and made thoughtful and impactful improvements offering consumers a seamless convergence of style and performance for their everyday lifestyle."
These three smartphones (Galaxy A3, Galaxy A5 and Galaxy A5) that Samsung refers as the Galaxy A (2016) all have metallic and glass designs that give them a premium touch and feel, something we have come to expect from Samsung of late.
All the Galaxy A (2016) devices support 4G connectivity and this is because Samsung expects Airtel and Orange are expected to roll out their 4G connection later this year.
Some of the key specs of these phones are as listed below:
[table id=21 /]