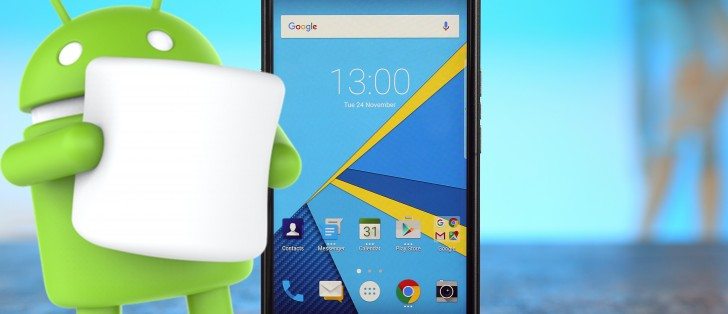 A few days ago, we told you that BlackBerry had opened up its own Android beta testing program for the interested BlackBerry Priv owners. The company was looking for users to sign up as that was and is the only way you can get to enjoy Android updates on your Priv before all the other users.
If you signed up to be a beta tester, you may be happy to know that you can now get the beta version on your device. The company has said that the update is available to a small number of testers for this first roll out. If no critical issues are reported, the company will expand that to include all the beta testers. This will not take time as the company hopes to do so by the end of this week.
"Some participants will start to receive Marshmallow software tomorrow (Wednesday, EST). We will take a similar approach to how we brought people into the program when rolling out the software update: start with a small group, monitor for any critical issues, then expand to larger and larger groups. We expect to have everyone updated by the end of the week (and for clarity this time, weeks end on Sunday in Waterloo! :] )," a statement from the company concluded.
If you singed up to be a beta tester, head over to the BlackBerry Beta Zone using this link and learn how you can get started.
Read: BlackBerry to Release Two Mid-Range Android Smartphones This Year