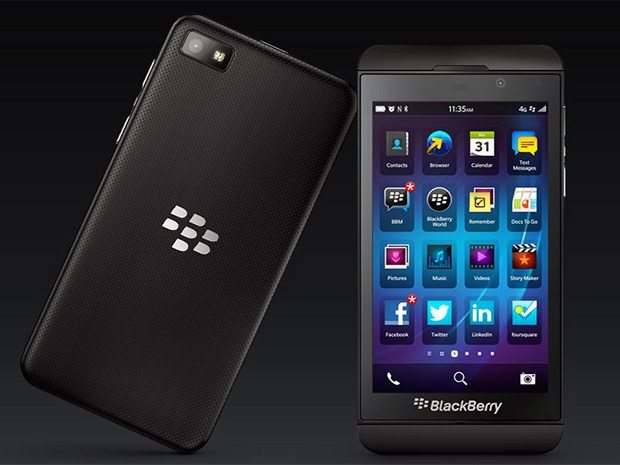 BlackBerry will be switching focus to mid-range smartphones this year and plans to release two smartphones in the category by the end of the year. The company's CEO John Chen said yesterday that its first Android smartphone was set too high for customers. This was the BlackBerry Priv which was launched a while back and was received well by consumers.
The BlackBerry Priv was a flagship smartphone with a $700 price tag and this may have stopped some people from buying the phone even though it has some premium specs you expect on high end smartphone. BlackBerry knows this and that is why the company is refocusing its strategy by releasing two smartphones targeting the mid-range smartphone segment.
According to Chen, one of the 2016 mid-range smartphones from BlackBerry will have a physical keyboard while the other one will be a touchscreen phone. BlackBerry has for a long time been known for including physical keyboards and it looks like the company plans to continue doing this in the near future.

BlackBerry Priv Sales
The first Android smartphone from BlackBerry, the Priv, is not doing very well as only 600,000 units were sold during Q1 of 2016. This is below the 850,000 figure that analysts had forecasted. This is a low number considering that BlackBerry was one of the top smartphone manufacturers back in the day and to see them doing so bad right now is very disappointing.
Returning to the mid-range market segment may help BlackBerry grow and attract new Android users as back then the mid-range BlackBerry Curve is what helped the company rise above the rest between 2007 and 2009.
We will have to wait and see what BlackBerry does this year and if focusing on the mid-range segment might help the company make profits at last.
Read: Here is your chance to test Android Marshmallow if you have the BlackBerry Priv