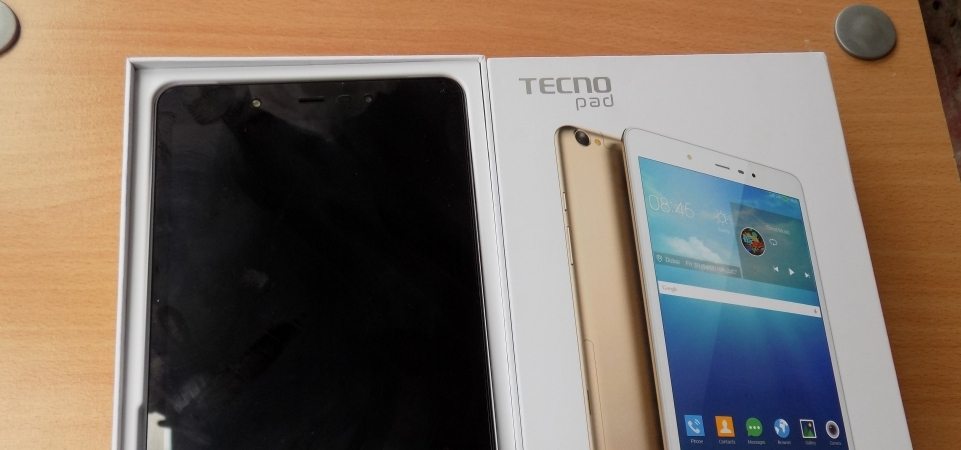 Tecno is set to launch a new 8-inch tablet in Kenya in about a week or two. This will be the fourth tablet from the company to be launched in Kenya in two consecutive years. The other three tablets by the company include the DroiPad 7Cs, DroiPad 8H, WinPad10 all of which were launched in 2015.
The DroiPad 8II will be available in retail stores before the end of this month but the company is yet to give a specific date on that. Unlike previous tablets from the company which were sold through Safaricom retail stores, the DroiPad 8II will be sold on open market by other retailers and will not be available on Safaricom stores. This is most probably because it is a dual SIM variant, Safaricom is not a huge fan of dual SIM devices. There might be other DroiPad 8II models on the way and these are the ones that will be sold through Safaricom shops, these will be single SIM variants.
The price of the Tecno DroiPad 8II is around Ksh 17,000 give or take a few thousand shillings. This is slightly cheaper than what is offered by companies such as Samsung. The tablet itself stands out with the all metal finish, ultra-thin unibody and very thin bezels. Combine this with its light weight and 8-inch size and you get a tablet that is easy to carry around and feels premium on the hand.

To further add on that, The Tecno DroiPad 8II supports 4G LTE and this is something we are not used to seeing on tablets within this price range.
A few other features of the DroiPad 8II include:
8 inch IPS display with a resolution of 800 X 1280 Pixels
64-bit Quad Core MediaTek MT 8735P Processor
1GB of RAM and 16GB storage space
Android 5.1 Lollipop
5,000 mAh battery
Reverse charging and OTG support
Dual Stereo speakers
Keep it here for the review of the DroiPad 8II when the tablet is finally available in the country.
Read: Top 5 Awesome tablets under Ksh 20,000