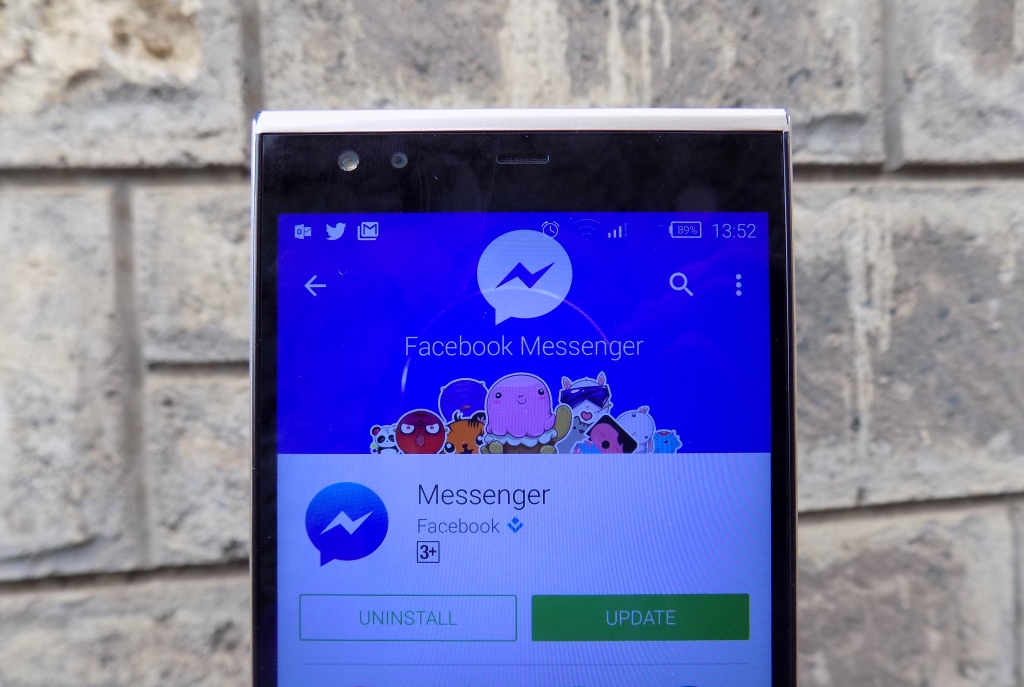 Facebook is undoubtedly the leader when it comes to social networking. The site has been growing steadily in terms of user base the last couple of years and does not seem to be slowing down. It's messaging platform, Facebook messenger has also seen impressive growth and now has over 800 million users globally.
This is a growth of 100 million users from June last year (2015) when the platform crossed the 700 million mark. This represents a slight growth from August 2014 when the platform crossed the 500 million mark. This steady growth shows that the platform is still attractive and given that Facebook forces those using its mobile app to download the app if they are to chat with their friends, I am not surprised at all.
Commenting on this improvement, head of the Messenger product at Facebook, Stan Chudnovsky said, "We are growing very, very fast, and it's all shaping up into thinking about what we can make this year better than last year."
Facebook Messenger team seems to be hard at work creating new products. "For 2016, the Messenger team is working on new concepts," Chudnovsky said. "For example, Messenger now lets people make video and voice calls without requiring a phone number or even being Facebook "friends." "All you need is just a name as Messenger provides that capability to find anybody by name or the name of their business."
Facebook also owns WhatsApp
One other messaging applications that Facebook owns is WhatsApp. Facebook has been pretty open that it will be focusing on messaging going forward and that is why its name comes up when you talk about chatting apps. Messaging apps will be around for a while and Facebook figured out this a while back and they made the right moves that will definitely pay off when the time comes. For Facebook, as long as you use any one of its apps, they are happy. The only challenge for the company will be creative ways to monetize the WhatsApp traffic.
Read More: Facebook Is Testing a Self-Destructing Feature for Its Messenger App