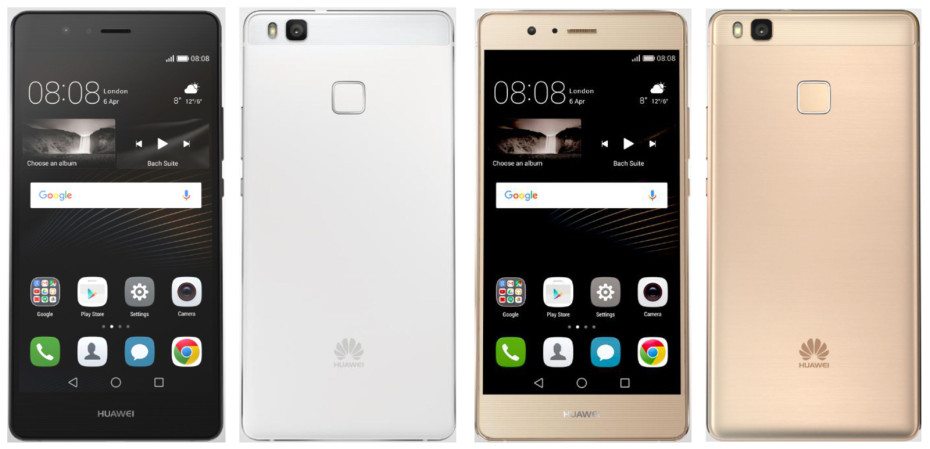 Huawei is getting ready to launch its 2016 flagship smartphone, the P9. We have been hearing a lot about this phone the last 6 weeks or so but Huawei has not come forward to officially reveal to us if any of the leaked specs and features are true. All the company has done is so far is tease some of the features we should expect when the phone is launched.
One unique thing we have heard about the Huawei P9 is that it will have a dual camera setup at the back. We have heard that this camera will be made by Leica, a company Huawei will be partnering with to reinvent the cameras on its smartphones. This is sort of the same partnership that Nokia (now Microsoft Devices) has had with Carl Zeiss and this has helped put Lumias as the best camera phones on the market.
Read: Huawei Partners with Leica to "Reinvent" The Camera On Its Smartphones
Huawei through its deputy chairman, Guo Ping, has finally confirmed that the P9 will come with Leica camera components. He is quoted saying, "We are going to launch our P9 flagship phone very soon and this is a product that we worked with Leica to produce…We need to work with the strongest partners in this area to provide the best product."
He did not reveal much about what we should expect when the phone is launched. We will have to wait till April 6 to know everthing about this phone.
Source: NDTV