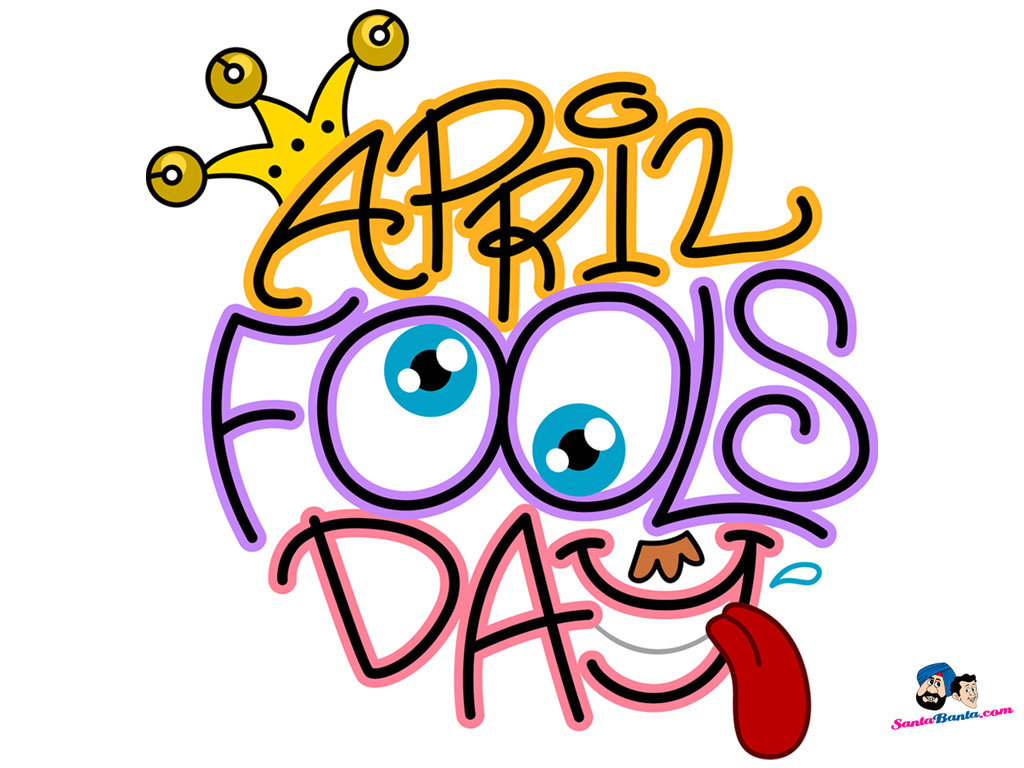 The day came and passed, lucky you if you didn't fall for any prank that your friends tried to pull on you. April 1st has always been a dreaded day for tech lovers, because that great announcement you just heard about, that new phone that has been announced, could all be an elaborate prank by the big corporates and this year was not any different. I have gathered 5 tech-related pranks that I think simply made April Fools' Day worth it.
Google Launches Cardboard VR for Tablets
Those who are conversant with Google Cardboard and Virtual Reality would find this announcement pretty interesting. Normal Cardboard-compatible VR kits use smartphones and being able to use your tablet means, well, it was a prank so I won't even try explain.
[youtube url="https://www.youtube.com/watch?v=nVH7d5Tu01Y" width="560″ height="315″]
Samsung Unveils Fashion Trousers that Connect to the Internet
Samsung wasn't left behind this year and they announced a "smart trouser" that can communicate with your smartphone and give you alerts such as when you leave your fly open among other features.


Source: Samsung
Google is at it again, this time in Netherlands. Forget self-driving cars, they announced a self-driving bicycle that only this video can explain.
[youtube url="https://www.youtube.com/watch?v=LSZPNwZex9s" width="560″ height="315″]
Those people who are always losing their socks, well Google has heard your cries and come up with a new design of socks that you can find using an app on your smartphone. The socks have 4G LTE support as well as Bluetooth.

Frequent users of Gmail were the target of this prank, that sorry to say wasn't that well received. Google had this amazing idea that if you choose to send & Archive an email, they would embed a minion dropping a mic, and thus renamed this 'Send & Archive' button to 'Send & Drop Mic'. Things didn't go so well and Google had to issue an official apology and stop the prank.


Source: Official Gmail Blog
BONUS: "CornHub" Corny Prank
We have already covered five pranks, but this one was the most hilarious to me and due to its sort of "unconventional" nature I didn't include it on the list but gave it as a bonus. So PornHub, a well-know US-Based porn site pulled a corny prank on it's users when it changed everything to be about Corn, literally. I can imagine the look on the users' face when they tried to access the site and were greeted by corn.
DISCLAIMER: Don't try access it today, there is no more corn.


Source: Elite Daily
There are more pranks that were played on innocent unsuspecting consumers, but these April Fool's Day pranks just cut it for me.