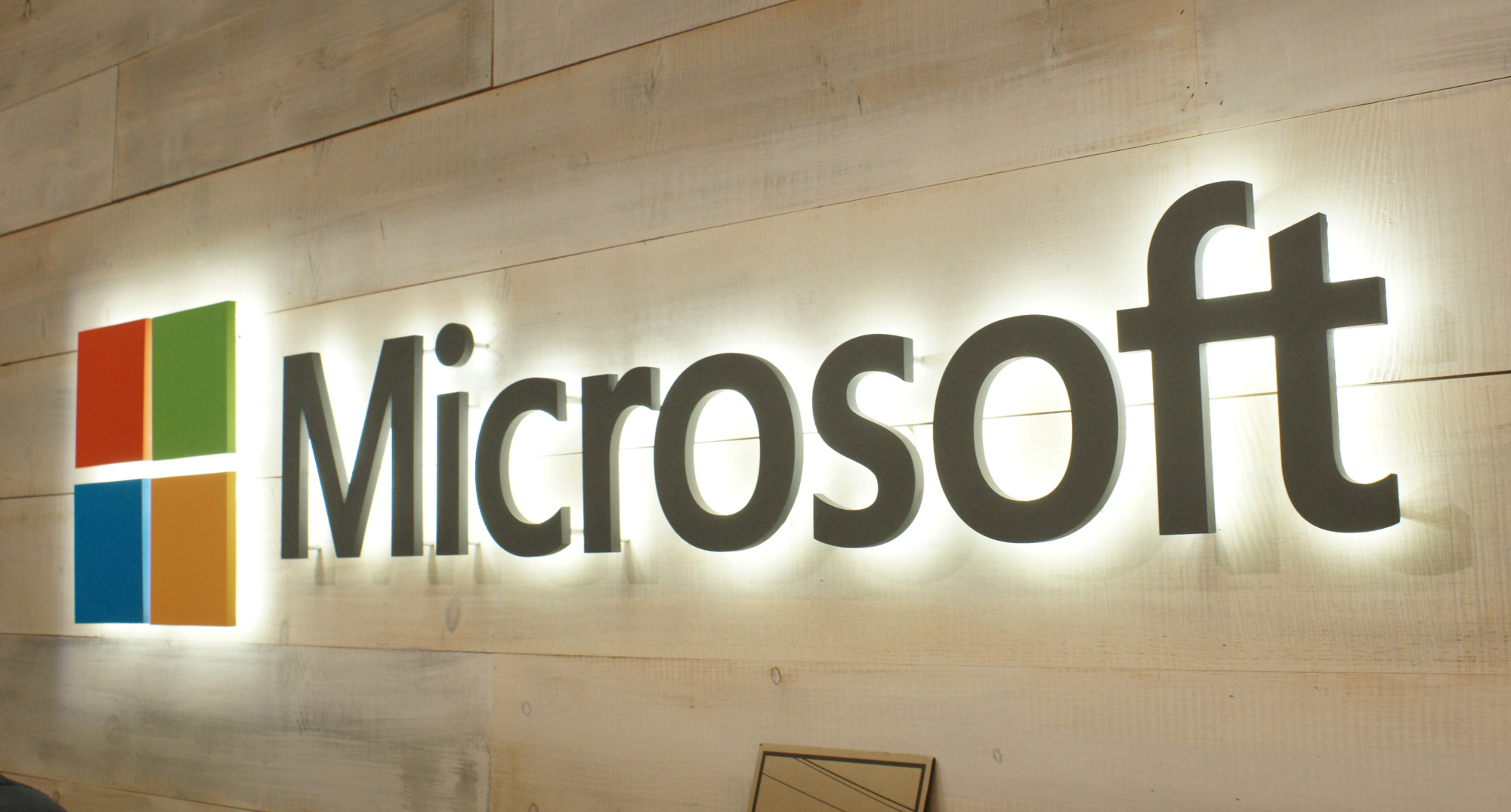 Microsoft Office is the most popular productivity suite you can find on the market. Almost everyone has at some point in their lives tried any one of the many different applications under the Microsoft Office family.
According to Microsoft, there are now over 1.2 billion people using Office around the world. The company announced this yesterday at its annual Build Conference. 1.2 billion is a very huge number and this means that almost 2 out of every 7 people use Microsoft Office. Microsoft went ahead to reveal that the 1.2 billion Office users spend on average 3-4 hours every day using the suite. This makes sense as the suite is meant for productivity and use in office and professional settings.
Even though most people still use Office on their computers, Microsoft revealed that the Office mobile apps for iOS and Android have been downloaded more than 340 million times. This is very impressive and I expect the number to go up as Microsoft has been signing new deals with device manufacturers to have them preload Office with their new devices.

Growth in Enterprise sector
Microsoft is also seeing better results in its enterprise sector. The company is reporting that more than 50,000 small businesses are opting to use the Microsoft Office 365 subscription solution every month.
The company also revealed that 85% of Fortune 500 companies are using at least one of its cloud offerings. Microsoft has been actively moving towards the cloud business the past few years and this is especially so ever since Satya Nadella took over as the head of the company.
Read: Microsoft's Office Preview Apps Are Now Available for Android Smartphones
Source: mspoweruser