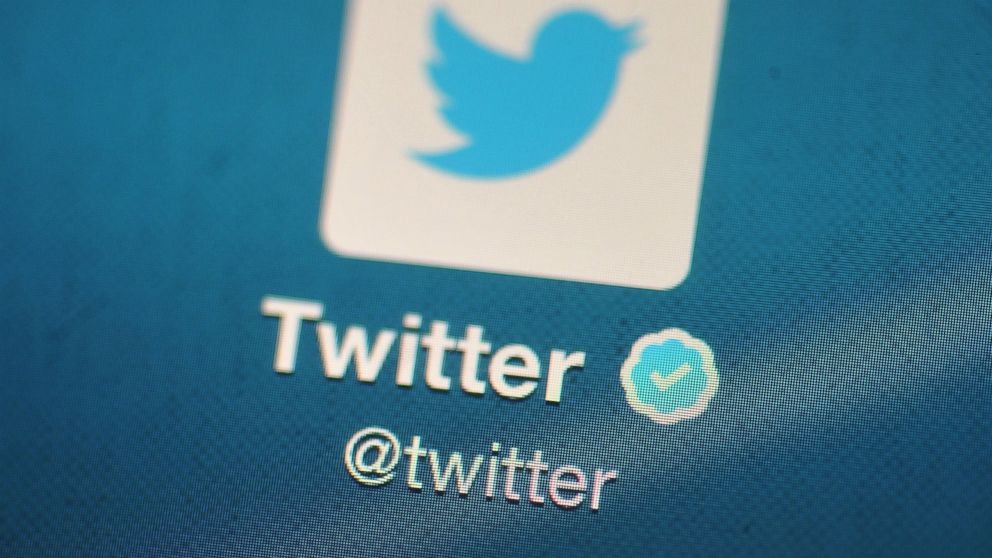 Twitter is one of the most popular social networking sites out there. The site celebrated its 10th birthday yesterday and surviving all those years is not a joke in an industry where we see knew companies coming up and falling off before they break even.
Twitter was started back in March 21, 2005 by Evan Williams, by Jack Dorsey, Noah Glass, and Biz Stone. At that time the social networking site was preferred because of its simplicity and this attracted more and more people over the years. Currently Twitter has over 332 million active users worldwide.
When it came to the market, Twitter was particularly unique in its own way with its 140 character limit that was unheard of in the social networking space. This forced users to narrow down their thoughts to fit into this. The first Tweet was sent out by one of its founder back in March 21 2006.

Twitter has introduced new changes over the years but has always kept it signature 140 character limit 10 years down the line.
One thing the company has struggled with is attracting new users and making money out of this traffic. The company has to make money in the near future as its investors are asking for it. Twitter has a number of advertising options available and opening this up to almost all users can help it turn out a profit very soon. For attracting new users, the site is facing stiff competition from new players such as Instagram and Snapchat and it needs to look for new ways to beat them. Twitter can still beat these other sites and only time will tell if that will happen.
On that case, you can follow me on Twitter here or follow TechArena here.
Read More:  Expect More Changes On Twitter as The Company Tries Attract and Retain Users