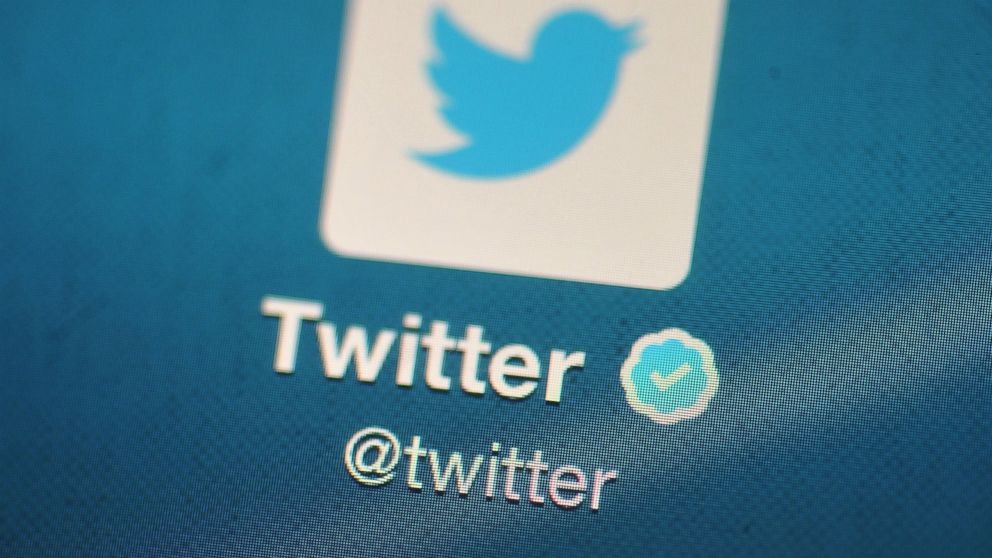 Twitter is a very popular social networking site but its growth has been stagnant for some time now. As new social sites keep coming up and the existing ones see their user base grow, Twitter has seen slowed growth. For example, Twitter saw its monthly active users remain at 320 million during the third and fourth quarter of 2015.
This is not good news for any company and particularly for Twitter which has been having a hard time making money for its investors. The company has been trying to implement new changes over the last one year but it is still not making enough money compared to its fierce rival, Facebook.
Not making money is a big problem right now but Twitter is not giving up just yet. The site has a lot of potential but can be confusing to some users and that is why its growth has slowed down. To fix this, twitter has a few things planned this year to get more people on the site and keep them there.

"We are going to fix the broken windows and confusing parts … that we know inhibit usage and drive people away," Twitter said in its investor letter. The company has singled out @name syntax and singling out the @name syntax and @reply rules as some of the key features that need to be changed a little bit. Twitter did not reveal the changes it will be making.
Even though Twitter is being vague about the changes at the moment, we will be seeing these changes as we move forward. At least the company is accepting that using its site can be very confusing for new users.
Note: One change has already been implemented and this brings in a revamped timeline that will show users the best tweets from the people they are following.
Read More: Twitter Officially Introduces Its New Timeline That Pulls Puts the Best Tweets First