With Android N just around the corner, we expect to see manufacturers update their existing devices at least to the current Android iteration, Android Marshmallow. We have seen manufacturers such as Samsung, Sony and LG update some of their devices and now HTC is joining the party.
HTC has started pushing out the Marshmallow update to the Desire 816 dual SIM in select markets. Users of this device is Saudi Arabia have reported seeing the Android Marshmallow and Sense UI version 7.0 on their devices.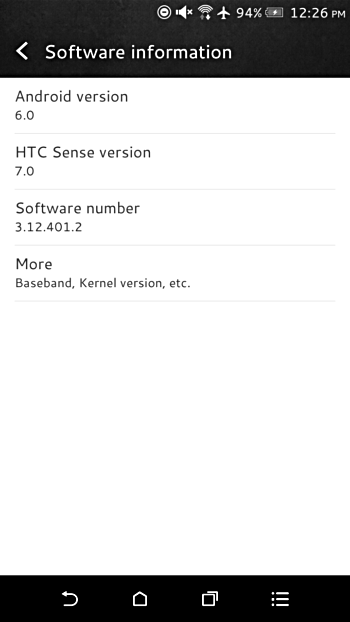 Apparently this update is being rolled out in it two parts with the first part being 55M in size and the second part is a little bit over 1GB. The first update prepares your device for Android Marshmallow while the second one install the update in its entirety.

This update has just started rolling out to a number of devices in Saudi Arabia and you should expect it on you Desire 816 (if you have one) in the next few weeks. The update brings with it the usual Android Marshmallow goodies which you have been expecting for the past two or three months.